Since my newsletter for last week was written, another federal judge has issued a preliminary injunction barring the federal government from enforcing Biden's executive order requiring federal contractors and subcontractors to require their employees to be vaccinated against COVID. This one is in Florida. That makes judges in Kentucky, Georgia and Missouri and Florida that have issued preliminary injunctions.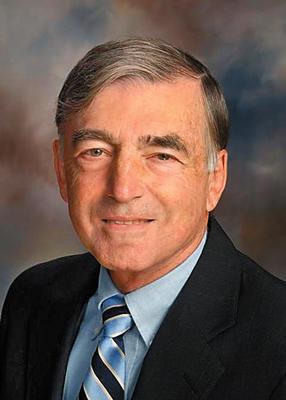 The U. S. Supreme Court has now scheduled a hearing for January 7 on 2 of Biden's vaccine mandate cases. The 2 are the mandates involving federal contractors and subcontractors and the employers with 100 or more employees. The cases are consolidated and only 1 hour is scheduled for arguments on both cases. That is not much time for such high profile cases.
The issue will be whether the Supreme Court will issue temporary injunctions in the cases pending consideration of the merits of the cases in the lower courts and probably ultimately in the Supreme Court. My guess is that the Supreme Court will issue temporary injunctions in both cases. I would be surprised if they issued an injunction in 1 but not the other since they have combined them. I would expect the injunctions to be nationwide.
The Supreme Court case does not involve the case involving Medicaid and Medicare providers. You may recall that a federal judge in Louisiana has issued a nationwide temporary injunction prohibiting enforcement of that order.
The City of Des Moines reports that the number of shootings is up significantly in 2021, over 2020. The number in 2021, as of December 28, was 86, compared with 49 in 2020. However, there were only 11 deaths, compared with 17 in 2020. Better medical care is credited with at least some of the difference in deaths.
As for the increase in shootings, police spokesman, Sergeant Paul Parizek, pointed out that the City had dissolved the Special Enforcement Team that was concentrating on gun violence and taking illegal guns off the street. You probably know that it is illegal for a felon to possess a firearm in Iowa.
Though Parizek did not directly connect the two events, he did say that was "the one thing that we changed."
As always, please feel free to contact me with your ideas or concerns.