I'm not much in the mood for "celebrating" this holiday.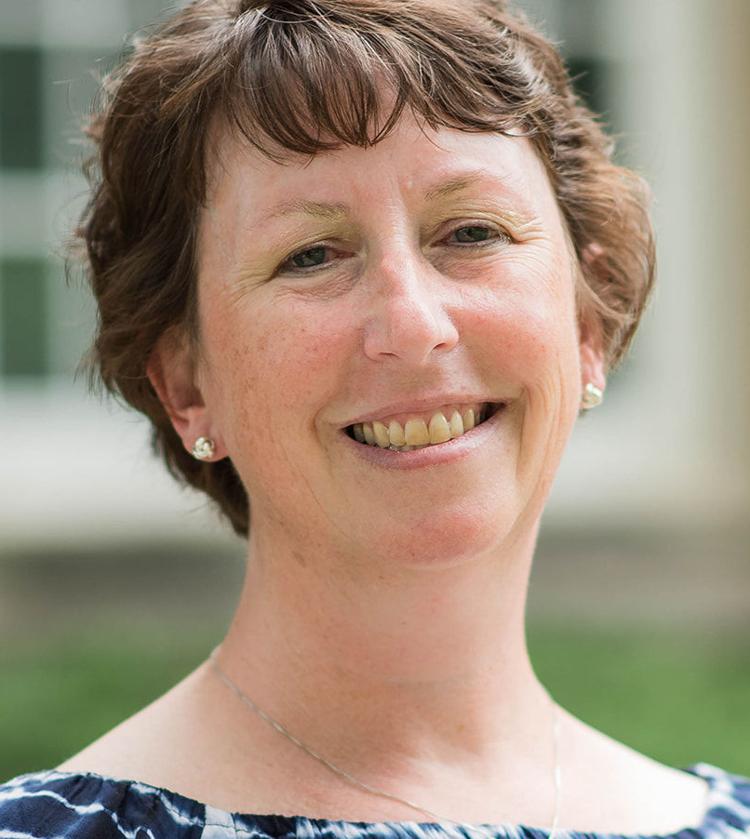 For the first time in I don't know how long, we won't be heading to Arkansas for a warmer-than-Iowa long weekend. Elizabeth isn't coming back from Oregon for Thanksgiving. She may not be coming back for Christmas. And we're having long debates over whether it's safe to celebrate Thanksgiving with my sister's family, in her garage, with the window open.
Far too many people have gotten sick. Far too many have died. Too many businesses are hanging on by a thread. There are too many losses for this to be a season of celebration.
So I'm contemplating observing it instead.
The word seems more accurate than celebration to me, and it's what President Abraham Lincoln called the day when he first encouraged people to give thanks as a country.
Lincoln issued a Thanksgiving Day proclamation Oct. 3, 1863, at the height of the Civil War.
In it, he encouraged Americans "in every part of the United States, and also those who are at sea, and those who are sojourning in foreign lands, to set apart and observe the last Thursday of November next as a Day of Thanksgiving and Prayer to our beneficent Father who dwelleth in the heavens."
This seems like a good time to return to that original intent of the day.
For years, Americans have complained about the commercialization of the holidays. Malls and stores fill with Christmas by Halloween. Our focus is on shopping, on doing things bigger and better, instead of taking the time to appreciate the more intimate aspects of the season — family, home, love.
Maybe this year, we can change that.
Lots of other things have changed during this pandemic, and some of those changes will stick around. Some of the tweaks we've made in deference to staying safe having staying power.
The Warren County Fair likely will continue some version of the drive-up registration it launched this summer. The Des Moines Metro Opera learned that some of its digital prowess can add even more depth to its magical live performances. And who thinks we'll ever have another traditional snow day at public schools, opting instead for days of remote learning when weather keeps everyone away from the physical school building?
So why not take this opportunity to reset our holidays?
It's hard to socially distance at malls, so it will be easier to commit to taking advantage of our small local merchants, who often have smaller crowds and more unique gift items. Check out our gift guide, which will launch Friday on the web site and your newsletter, to see a selection of local shopping opportunities. Then check out those merchants on small business Saturday.
Many of us are keeping our finances focused this year—so instead of quantity, maybe this year we go for quality in gifts. A few, significant items carefully chosen rather than a splash of largesse under the tree.
While we narrow our gift giving at home, this needs to be a year that we share more with our community. Many people are hurting. They aren't worried about gifts. They're worried about the lack of jobs, lack of money and in too many cases, lack of food.
We can help them have a holiday of some kind.
And too many of us will have empty chairs at our Thanksgiving tables this year. For some of us, it's family members who aren't joining us so we can all stay safe. For others, it's the seat of a parent or other family member or friend who has passed away.
We can talk about the need to celebrate their lives, but the ache of their loss can't be anything but sad. Instead, we can give thanks for their lives and what they gave us.
We have memories to treasure. We have a vaccine to look forward to and a better future to build. Right now, many of us don't feel like we have a lot to celebrate. But most of us have so much to be thankful for.
Have a happy, and healthy, Thanksgiving.