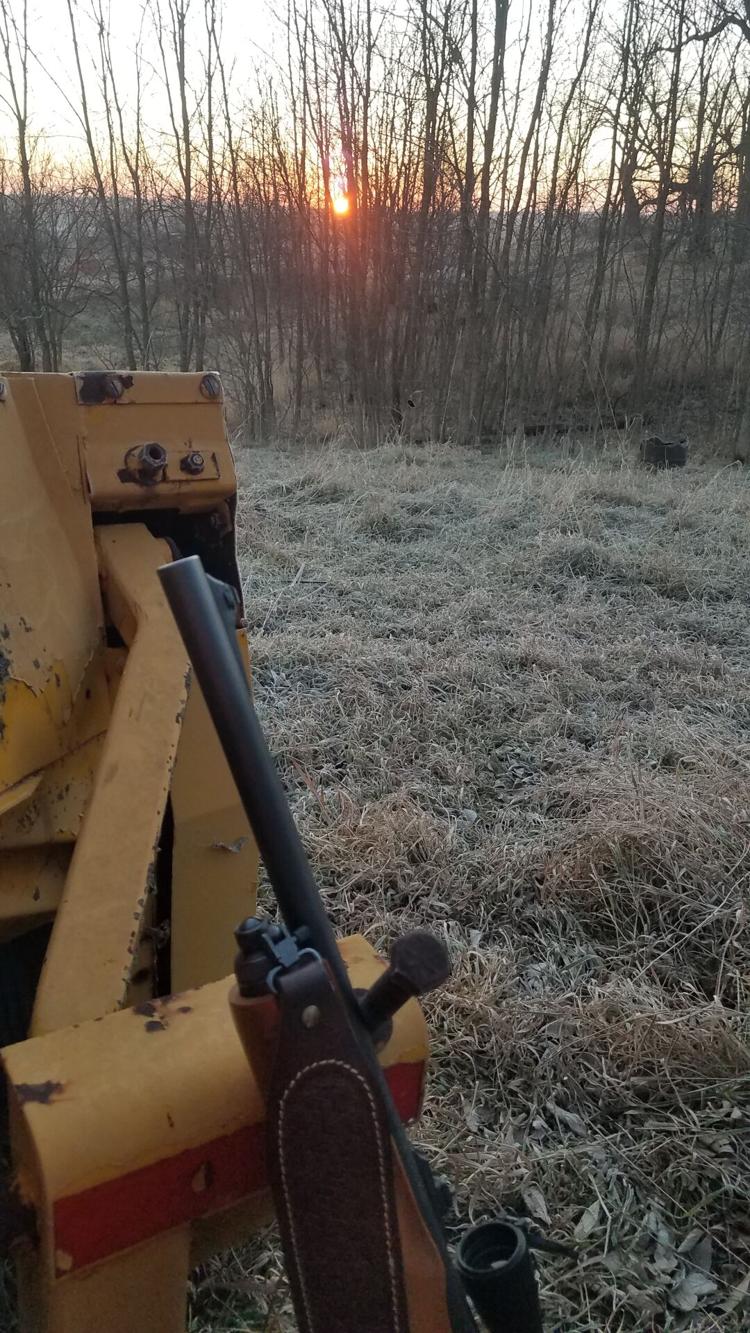 Opening morning, bitterly cold.
"Hunting is fun," or so I'm told.
The same sitting stump of those who have gone,
Remembering fondly – Charlie and John.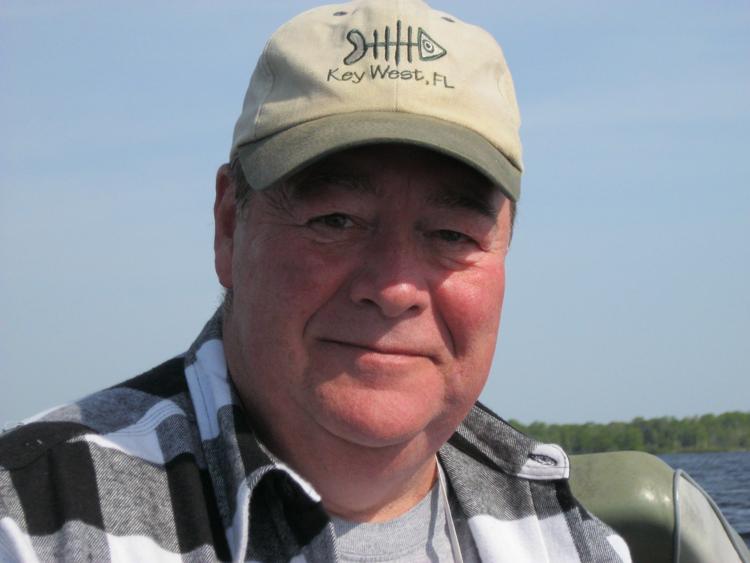 In search of the most-sought woodland denizen,
Not rabbit, not squirrel, but the tastiest: venison.
The ink of the night becomes ashen with dawn,
The monochrome canvas so art fully drawn.
Antlers become branches and deer become stumps,
The toes of my socks: inconsiderate lumps.
7:28: the sun crests the horizon,
Per the minute predicted on my phone by Verizon.
A very slight breeze prods the tops of the trees,
Quaking the tenacious, remaining leaves.
Chickadee, nuthatch, Carolina wren,
A chipmunk crawls out of his oaken den.
The "V" of the geese done perfectly well,
You'll never see "R", it's too hard to spell.
So here I sit, rather half-hearted,
Wondering if all the deer have departed.
Then two fawns arrive, along with their mother!
I give them a pass to wait for another.
They usually head to the west to bed,
But their compass is off, heading east instead.
And then in the switchgrass, a cackling pheasant,
Is there ever a chant more unique or more pleasant?
Time passes by, the day's tempo slows,
Interrupted by shots from afar but none close.
And now at the end of my shotgun season,
A surprise appears without rhyme or reason!
An old buck before me, still as a statue,
As if to ask, "Hey there Tom… is that you?"
He stands without care, as we both boldly stare.
Who will blink first? Will I? Will he dare?
Motionless. Likely soon take to flight,
As deer are expected to do so.
But he's frozen right there, not moving a hair,
Though he knows that he's not supposed to.
My safety is off, the crosshairs are steady,
But just when my finger and trigger are ready,
He heads bounds up the hill, and over the crest,
He likely distrusted his unwanted guest.
The day is now over for this old geezer,
Who won't be putting some deer in the freezer.
The chase has thrilled me for 50 years and some,
With many successes but some seasons: humdrum.
Crystal clear memoirs of hunts of the past,
With many fine friends in this play's cast.
I'll cherish the memories I've warmly amassed,
Especially this one, my very last.