The Indianola Independent Advocate has been free to access since we launched six weeks ago.
You've been able to browse, read and enjoy, free of charge.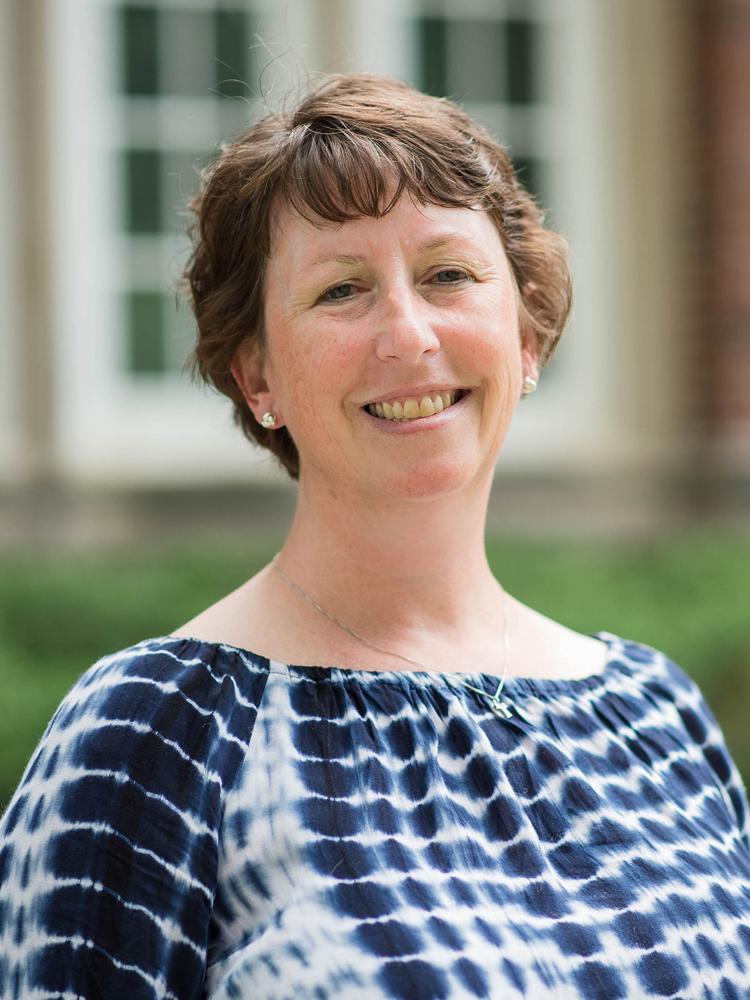 But that has always been temporary. Our goal over the last few weeks has been to give you a taste of what we can do and some of what we plan to be.
Our advertisers have kept you up to date on their businesses. On the news side, we have posted more than 1,000 news stories, photos and calendar items.
We're offering you a lot, with even more yet to come.
So we're ready for you to subscribe. Beginning March 28, you will need to pay to read the Indianola Independent Advocate at indianola-ia.com.
We've debated the decision to require subscriptions long and hard. On the one hand, there's a commonly held belief information should be free. On the other hand, the work we do to collect and package that information for you to read or view, isn't.
And subscriptions do more than support this newspaper (without paper). They also support this community, by making sure people here in Indianola and far away know what is happening in their hometown.
Some readers already have purchased subscriptions. We thank them. Their early support has allowed us to promote the paper across the community. Anyone who has purchased a one-year subscription or buys one before March 28, will have an expiration date of March 28, 2020. Those who have paid for a one-month subscription will have access from March 28 through April 28.
And if you haven't yet subscribed, well, you'll still have some access.
You'll still be able to see the Indianola-IA.com home page, including all of the ads. You'll be able to click and read the weather report, the obituaries and police reports. You'll even be able to continue receiving the morning newsletter every day.
You will need to sign up as a user to enjoy those free assets.
But there will be things you won't be able to do.
Zoe Seiller's awesome story about the Zoo turning into a church? You'll be able to see the headline, but you won't be able to read the story.
Those great photos of Indianola's jazz bands mixing it up with Norwalk's band? You'll see that it's there, but you won't have access to the individual photos.
Want Jenny Fee's latest update on the teacher contract negotiations? You'll have to ask a friend.
In other words, you'll miss a lot.
We will make the transition as easy as possible. Currently, subscriptions are $100 and allow two people access to read the content. Some people are paying $10 for one person to subscribe for one month. There's a $1 for a one-day option as well.
Over the next couple of weeks, we'll offer special pricing for a one-year individual subscription. We are considering offering a three-month subscription as well.
In coming days, you'll see us at the coffee shops and restaurants, ready to help you get the most out of your subscription. We'll be teaching some of our early adopters how best to navigate the site so they can go out and teach more of you the basics — like how to share your subscription with a family member or friend — and the cool stuff, like how to make the Indianola Independent Advocate available on your phone's home screen.
Stay tuned to this site, to our newsletter and follow us on Facebook, Twitter and Instagram to learn more.
And mark March 28 on the calendar. Subscribe by then so you can do more than read the headlines. Make sure you, too, can read all about it.