In late October 1919, Clint Price, owner of the Advocate-Tribune wrote about community spirit and what makes some localities more desirable than others. His article defined a contented people as taking an unselfish interest in the affairs of others while participating in worldly interests without smothering local traditions.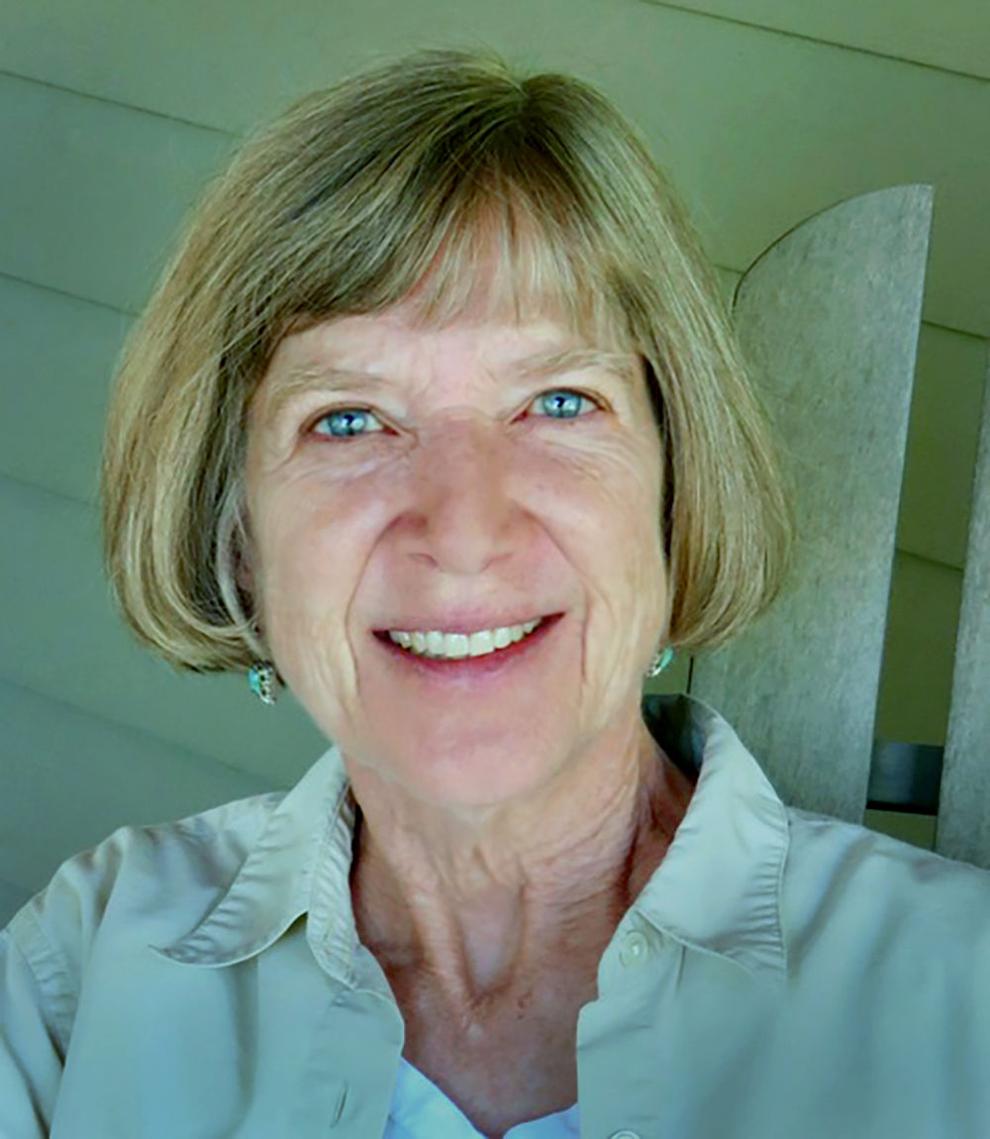 Editor Price's thinking wasn't random. He was soliciting support for a new property tax to build a memorial honoring Warren County soldiers and sailors from all wars. The proposed structure would take the form of a public hospital.
Despite every precinct voting the referendum down, Price and others pursued an alternate idea eight months later. Once again, community spirit lacked lift-off for a memorial hall and armory. The idea fizzled after several committee meetings.
Since Indianola's 1864 incorporation as a real bona fide city, community pride and responsibility have been leveraged to rally, influence and sway. While this included annual springtime mayoral proclamations to remove "ashes, garbage, manure, tree branches, tin cans, broken china and glassware" from properties and backyard alleys, it also meant shopping local. This included buying locally manufactured cigars, which were legal despite a state-wide cigarette ban stretching from 1896-1921.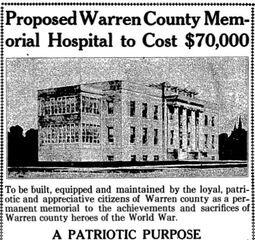 Henry Hansch purchased the Indianola Cigar Factory in August 1900. While an established long-time Des Moines resident, he'd fallen in love with small town living. The Indianola-Herald wrote this gentle German had forty years in the cigar-making business and was only asking for hometown support. He would deliver "good goods."
After two years, Henry remained at the helm of a one-man operation doing the stripping, filling, binding, rolling and wrapping with little help. While it was his goal to keep small and local, satisfying a diverse range of hometown preferences remained a challenge.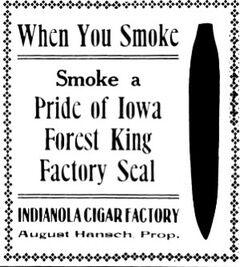 The Anderson brothers at the Indianola-Herald periodically published a cigar factory update and Henry was always grateful. He merely desired more Indianola businessmen to smoke "home made" cigars instead of those from a foreign house (Des Moines).
This good quiet citizen sold the previous owner's blends, Jack's Best and Cut Dime (a nickel favorite), and added his own: Henry's Best, Key West, Fair Exchange, and American Perfecto. However, Henry hit a hometown homerun when he introduced The Pride of Iowa.
The Pride originated around the time Henry's son, August, returned from cigar-making in Chicago. Together, father and son turned out stogies by the thousands with new ones like Little Pet and Tom Rush, but The Pride remained the local favorite. Re-introducing the retired Cut Dime in early 1903, Henry died from a "disease of a cancerous nature" before the year's end.
The Indianola Cigar Factory continued with August making home made stogies free from the filth and dirt plaguing larger operations. Wrapping each and every one like his father, The Pride remained the local leader.
The Anderson boys at the Indianola-Herald continued promoting shopping local. They reported smoking a cigar wrapped by Mr. Hansch, thoughts grow brighter and "Troubles Pass Away."