"Taken to the Woodshed" is a polite way of describing privately administered punishment with a giver and a receiver. In 1893, the Advocate-Tribune recommended using green elm wood on the backside of boys who balked or developed unfavorable traits.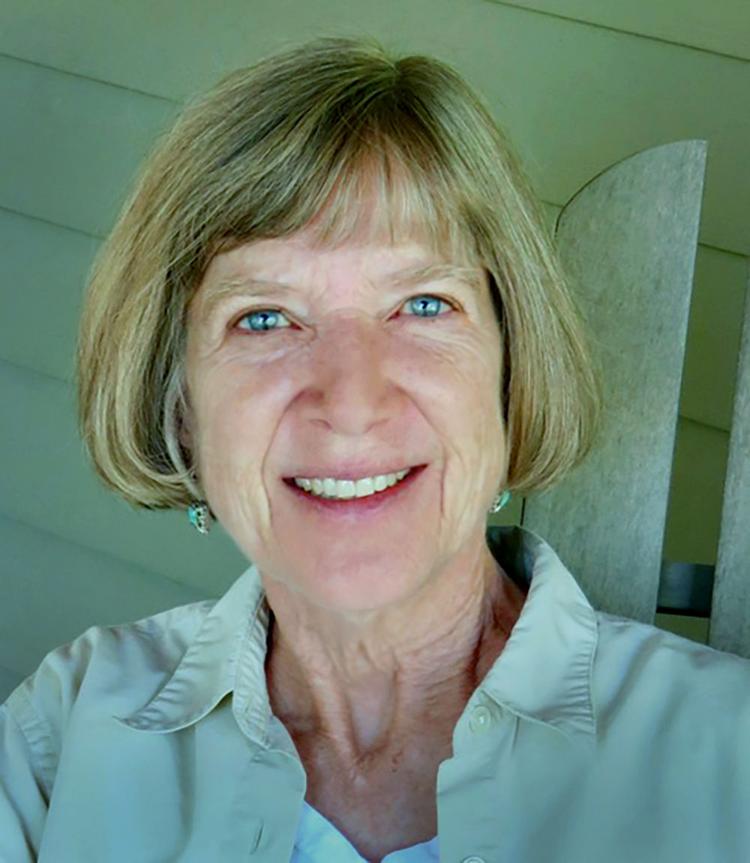 Vigilantes are different. They constitute a self-appointed group delivering punishment without reason, legal authority, and due process. Warren County experienced this style of frontier justice in 1848 when sixty men from Warren and Madison counties forced the Reeves family across the border into Missouri for horse rustling. There was also the unfortunate and incomplete lynching of Rueben Proctor in 1877 after the shooting of sixteen-year-old Augusta Cading.
Despite a negative connotation today, having root in frontier culture prolonged a lingering appeal for vigilantes during World War 1. When the United States entered the war in April 1917, Herbert Hoover became Food Administration Director. Tasked with managing the food supply for our fighting troops, his responsibilities also included increasing crop and food production back home. With a youthful beginning in Iowa, Director Hoover knew housewives ruled hearth and home. They held the power and influence to lead loved ones to meatless Tuesdays, wheatless Wednesday, and porkless Saturdays with every day conservation of sugar and fat.
When the federal government organized a group of writers called The Vigilantes for the war effort, wordsmithing became a weapon for inspiring patriotism and self-sacrifice. Articles and poems written by The Vigilantes were distributed to newspapers across the county to align hearts and muster minds. These literary works, published by the Lacona Ledger, Advocate Tribune, Indianola Herald, and New Virginian, were akin to Facebook postings today. Their messaging evoked targeted reactions, unified thinking, and there was labelling and name-calling:
Now this is the letter I write to him
While my heart is sick with dread
You are just where you should be, my son
Standing staunch, where your duty led
Hoover also implemented a pledge card campaign, setting a goal for 80% of households to join his food conservation army. A signed pledge card visible in the front window showed support for our boys in the trenches and shamed uncommitted neighbors. Warren County didn't meet the goal, but Hooverizing kitchens became a national rallying cry and transitional verb.
Food was a factor in winning the war and every county had a volunteer food administrator. William Buxton Jr. served Warren County with food rule reminders published weekly by the Indianola Herald and Advocate-Tribune:
You are unpatriotic if you have in your home more than one-half sack of flour.
All flour and sugar found in violation of the law will be confiscated.
Food will win the war. Save the scraps.
Today's vigilantes rally around social media, where drinking the Kool-Aid to support an issue or candidate can feel noble and worthy. However, before feasting on a delicious idea, consider context and reliability. Avoid nibbling on rotten fruit because "You Are What You Eat."