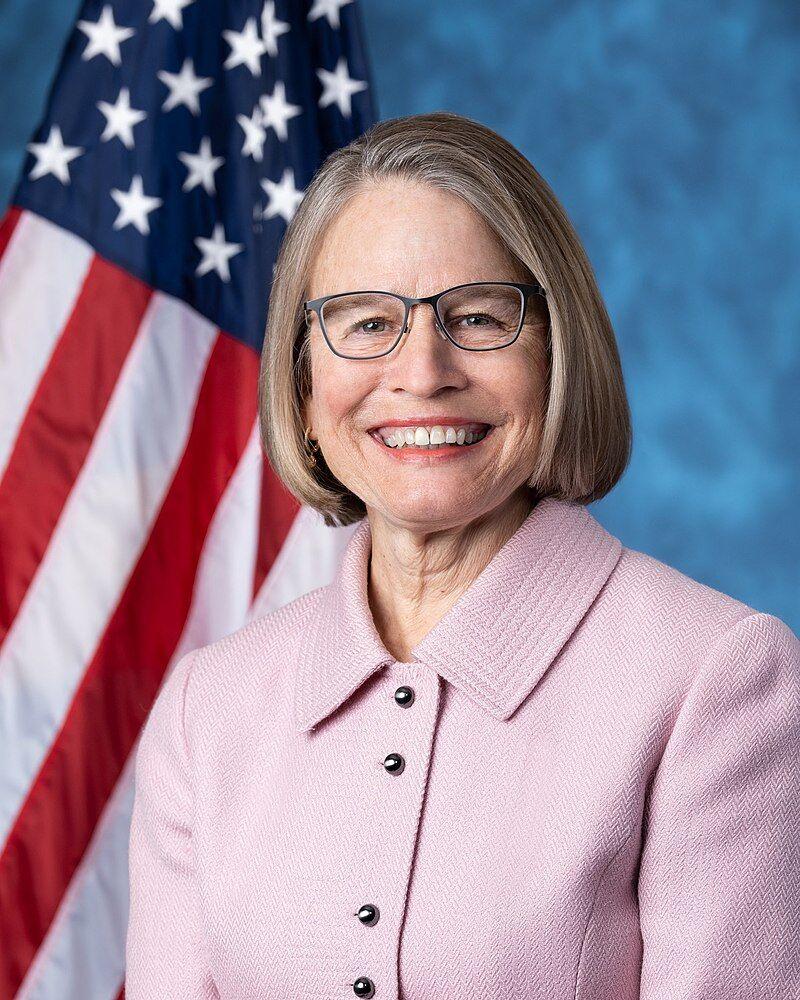 I will continue to do everything within my power to hold the CCP accountable for their actions, both economic and humanitarian. For years, the CCP made international news for their inhumane and genocidal treatment of the Uyghur population. Despite international condemnation, China has continued to detain Uyghurs in re-education camps, subjected them to forced labor, and inhumane living conditions.
We cannot let the CCP escape punishment for the deaths of millions across the world and for shutting down the world economy for over a year. We owe it to ourselves and future generations to get to the bottom of the pandemic's origins, and we must force the CCP to cooperate in a full and independent investigation.
American farmland should be owned by American farmers. Iowa's producers and consumers are struggling and the policies coming from this Administration have not helped. Broken supply chains, increased input costs, and record-high inflation are threatening the way of life of family farms across Iowa.
We all know that food security is national security, and we should start prioritizing and supporting American agriculture. I will continue to fight to ensure that Iowa's producers are treated fairly and get the assistance they need every day. I will stand up to any entity or foreign government, especially the CCP, to give them the support they need.