If you have read many of these columns in the past, you know I have a reverence for those who have served our country in the military or for those who are currently serving. I have written a few articles to that affect.  I have gotten a few comments on those articles, both printed and by word of mouth. One such comment came from a guy I have known for many years, but only peripherally through our Simpson College connections.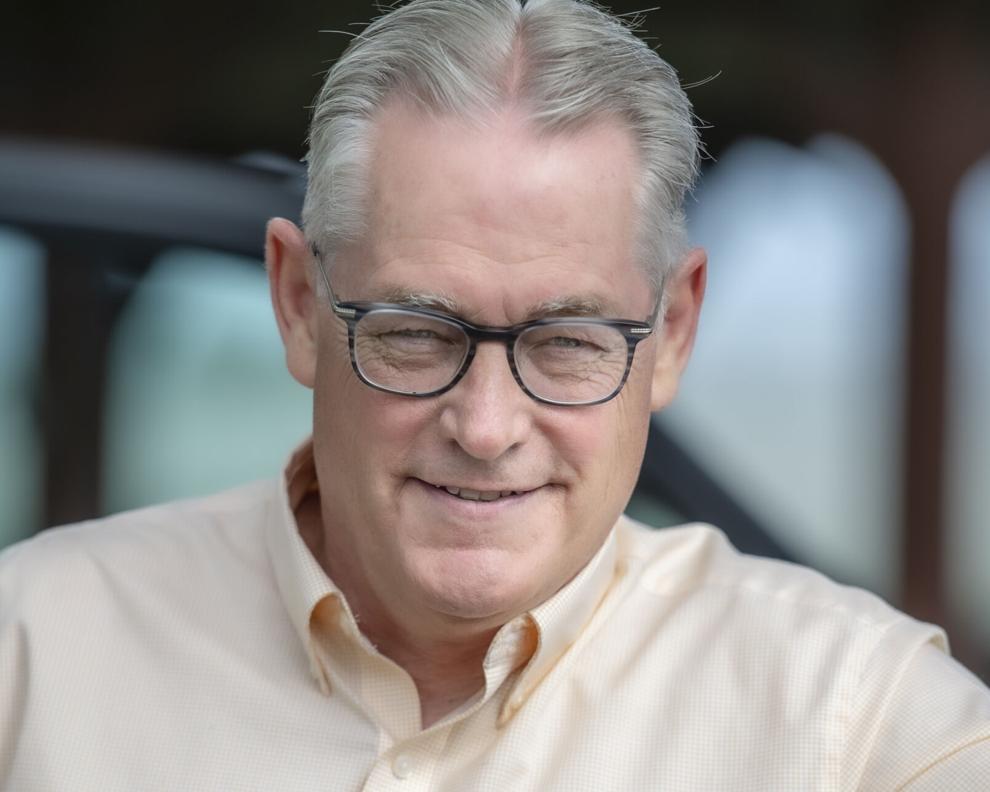 The comment came in the form of a text message. I am not exactly sure how the Crusty Texan, his words, not mine, got my number, but I am certainly glad he did. He was spending the winter in his native state and saw the column on his computer there. He told me he appreciated the writing about veterans and the American Legion. He said when he got back to Iowa, "when the damn weather was warm enough for a human being" or something to that effect, we should get together for coffee.
I figured this past July the weather might be warm enough. I called him up and said I would take him up on his offer. Somewhat knowing him, I kind of expected some particularly hard initial comment. The first words out of his mouth were, "we ain't talking no damn politics!" I told him that is not why I wanted to meet him. I told him it was about his letter to the editor regarding my column and support for veterans. I could tell I was chipping away at that crust because he was much more talkative at that point.  We agreed to meet.
We met at Funaro's, not quite at reveille, but close. The sun was just barely above the horizon. I saw him when I walked in and said I would be over in a second. I had ordered a breakfast sandwich and sat down. We started talking about what we had been doing the past year or so along with our past lives. My sandwich was delivered. Not three minutes into the conversation he said to me-and I will clean it up for a reading audience. "You are like dust in a whirlwind, always in motion. You never are still one second." In his whirlwind comment he had used a phrase referring to a bodily function, but I will leave it at that.
I told him he was observant. My grandmother used to say the same thing about my brother and me. She wasn't from Texas though. I also said if I get some food in me, I will settle down. He acknowledged later I had settled down. You don't get much past this Texan, including what would be best described as the matter that comes from a cow's backside.
I told him I was interested in what was going on at the American Legion and what he has been doing with that group. I knew he was heavily involved but I did not know how much. The crust was continuing to melt away.
He told me he oversaw scheduling members to be at the funerals of veterans. He had two or three funerals for which he had to arrange details that week alone. We both sat quiet for a moment after he said one of them was for a relatively young man.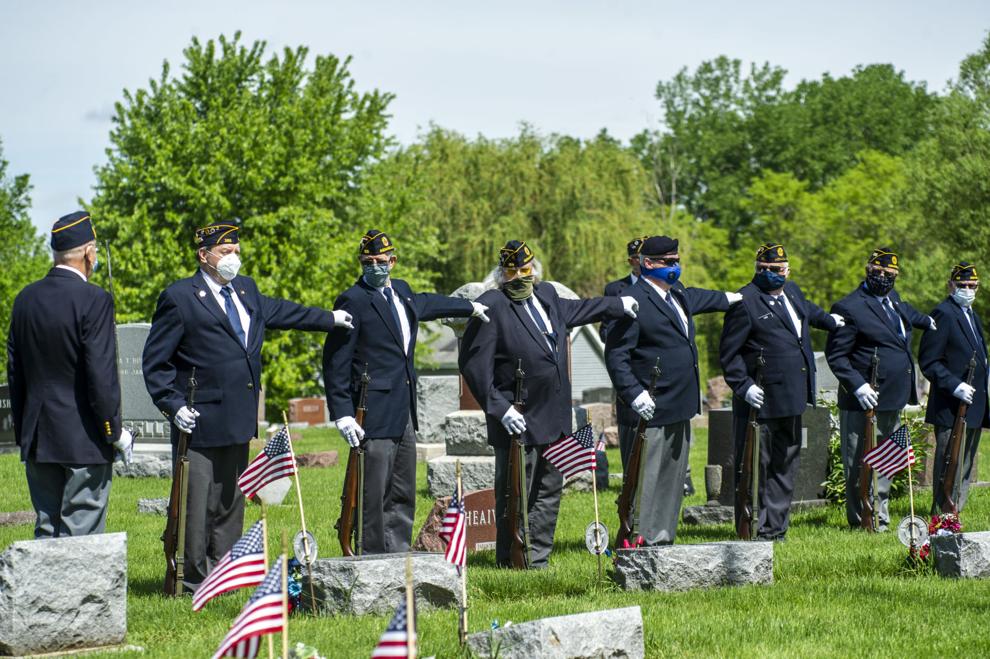 He said he was having trouble finding enough members to form a detail. The demand for funeral details was high. The Legion does have a few people available at certain times, but younger members work, and funerals are often during work hours. By default, it then it falls a lot on the same group of older guys.
He said many of the members are getting up in years. They need younger help. It can be hard carrying that 9.5-pound, wonderful M-1 Rifle in parades and processions. He added the word wonderful. That is all it took to get us on the topic of M-1 Rifles. I think his love for the M-1 rifle is not far behind his love for his wife and kids.
I happened to tell him I collect 20th Century, pre-Vietnam War guns. I told him I have an M-1 rifle I picked up about 10 years ago from a gun shop in Levittown, PA. The rest of the morning meeting was about the M-1 — well mostly. He was losing more crust.
I told him I had taken some of it apart to clean after I fired about 4 clips through it. A clip is 8, 30-06 rounds. I had also taken a German Walther P-38 I had picked up in an auction a few years past to shoot as well. Of course, without missing a beat he asked if I could hit the broadside of a barn door.
I showed him a picture of the target I had used. Even though I was dead center with 5 rounds, he asked with a twinkle in his eye, why the others were just outside the center. I should have known. Maybe the crust was back.
I told him I had never had that M-1 completely apart.
His eyes lit up. "Would you like me to show you how to take it apart to clean?  He was as giddy as a kid at Christmas. How can you tell a Crusty Texan no, when they are no longer crusty? We set a date to meet at the Legion Hall. I think he skipped out of Funaro's with excitement.
I met him the following Wednesday at the Legion Hall. He was already inside and had his equipment ready to go. I foolishly brought my cleaning equipment, which paled in comparison to his.  We got a table out and he laid out everything like a surgeon going to work on a patient. He was beside himself with excitement to take this M-1 apart.
In the partial cleaning I had done after shooting it, I thought I had done a decent job. After I opened the chamber and handed him the gun, he immediately looked down the barrel. Again, I should have known.
"Got some cleaning to do down there, don't you?" I did not even bother to respond. My cleaning was not up to his standards. I was ready for him to say, "give me 20 push-ups boot!"
He proceeded to take the gun apart, explaining every move as if he was back in his biology lab at Simpson, instructing a neophyte. He was having so much fun I didn't bother to do much but watch and listen. He told me he used to take hundreds of these apart for the Civilian Marksmanship Program or CMP as it is commonly called.
Far be it for me to question anything he was doing. It was way too much fun for me watching the crusty old Texan Joe Moody have the exterior bluster wash away and become a kid in a candy shop. I say that affectionately and in the most respectful way possible.
Not only did I learn a lot that day about my rifle, I also learned a lot about Joe. I learned about him during our coffee meeting, but really it all came together that day in the Legion Hall. By default, on my part, intentional on his part I am sure, I really learned a bit about myself.  You know, good teachers do that.
Joe, you continue to be a great teacher. You are one of a kind. I hope I have earned at least a minimum passing grade and am able to call you my friend.