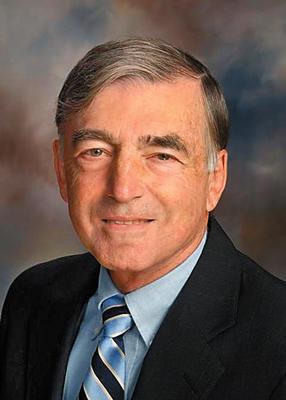 The state's financial books for the fiscal year that ended on June 30 officially closed on September 30 with a surplus of $289.3 million. Although the fiscal year ended June 30, there are a few obligations to be paid and a few receivables that are received up to September 30. In spite of some challenges in the agricultural sector, Iowa's economy is obviously doing very well overall. Last year's surplus was $127 million.
Michael Foods
I was one of a number of people to tour one of the new Norwalk businesses, Michael Foods, on Oct. 3. The $85 million facility is on the south edge of Norwalk, along with Windsor Windows. They produce a number of products including cheese, potatoes and pasta, but egg products are their main business. They produce egg products that are used by many of the big names in fast foods. The fact that Iowa leads the nation in egg production was a big factor in their decision to locate here. The company expects to employ around 168 people when it reaches full production.
The size of the facility is very impressive as are the many different kinds of equipment and machinery in the building. Eggs come in one end of the facility and egg products go out the other end, on the way to the retailers who sell them to the public. It is gratifying to see the efforts we have made to provide an atmosphere that encourages businesses to locate or expand here in Iowa, paying off, especially here in our area. We were honored to be joined by Gov. Kim Reynolds and Lt. Gov. Adam Gregg.          
As always please feel free to contact me with your ideas or concerns.