You probably know that the Senate has rejected the first proposed redistricting plan. The Legislative Services Agency is charged by law, with the job of proposing plans to redistrict the state both for purposes of establishing new congressional districts and new districts for the Iowa Senate and House, every 10 years, after the census.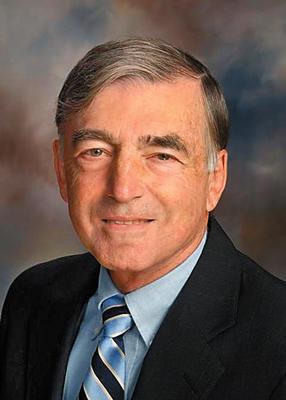 The Senate and House must vote yes or no on the first map. No amendments are allowed. There are several factors that the LSA is, by law, obligated to consider when drawing new districts.
The main one is population. The districts must be reasonably equal in population. Another factor is compactness of the districts.
Looking at compactness, the proposed 4th district in the northwestern part of the state covered nearly half of the state geographically. It began in Fremont County in the southwest corner of the state, and ended in Howard County, only 2 counties west of the northeast corner of the state.
The 2nd district began in Wapello County, in southern Iowa, and ended in Allamakee County in the Northeast corner of the state.
Senate District 49 completely surrounded Cedar Rapids and almost surrounded Iowa City. It resembled a figure 8.
Looking at population variances, we see that Senate District 25 has almost 500 people over the ideal and Senate District 17 has about 500 people less than the ideal number.
I believe that LSA can make more compact districts, with population differences that comply with the law. LSA will now propose a second set of maps. We must vote yes or no on the second proposal, with no amendments. If the second proposal is rejected, there will be a third proposal. It can be amended.
LSA tells us that the 2nd redistricting proposal will be released by October 21. A special session will be held shortly after that to consider the 2nd proposal.
As always, please feel free to contact me with your ideas or concerns.