After the Great War ended in 1917, an economic retreat followed and made finding "Better Times" difficult for Iowa farmers. Those returning from the war and desiring a country life found little opportunity with the cost of land exceeding what it could produce.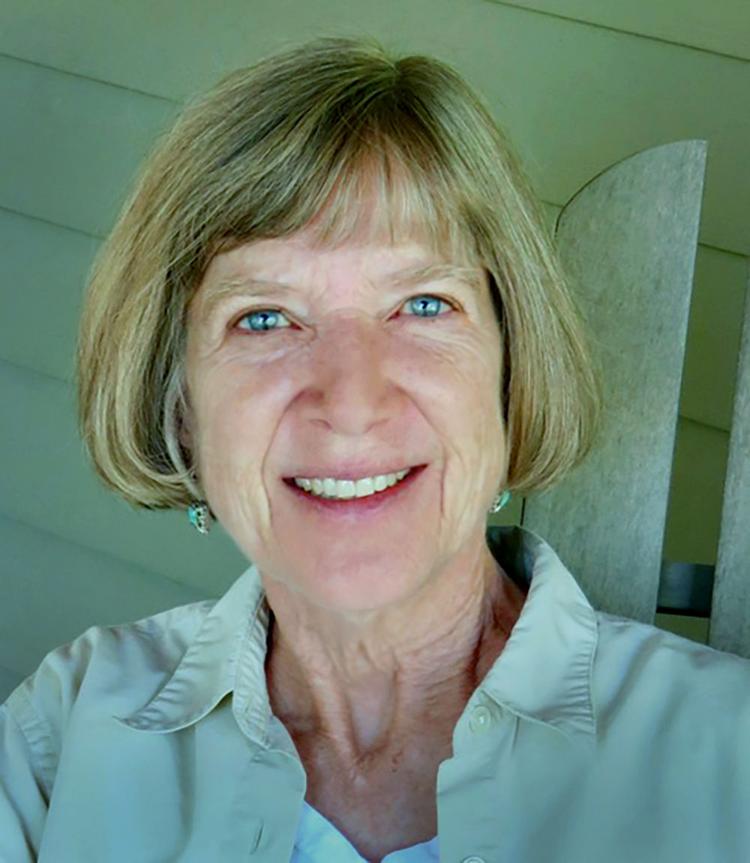 The Canadian government, already experienced in offering virgin prairie at low prices to those with stout hearts and strong hands, capitalized on the situation. Wanting to feed themselves and the world, they knew Midwestern farmers came best equipped to populate and propagate their prairie. Like a fine racehorse born and bred for singular purpose, Midwesterners had the know-how and stamina to turn prairie grass into cultivated fields. They also possessed the moral characteristics for becoming all-star Canadian citizens.
Warren County residents had been immigrating to Saskatchewan since the early 1900s when Indianola's Harry Hopper began selling Canadian land. After Hopper's tenure as a land dealer, the Canadian government installed an agent in Des Moines to advertise discounted train excursions every first and third Tuesday. Our county contributed to this ongoing exodus, populating towns like Milestone, Weyburn, Osage and Yellow Grass. Visiting back and forth was routine and directionally dependent on the time of year.
Since its inception in 1857, the Indianola-Herald had dedicated significant space to community news using on-site correspondents. These informational tidbits, often intensely personal, were organized by towns we recognize (Lacona, Carlisle, Prole) and others less remembered. (Wick, Cool, Silent Lane). In March 1915, the Herald added a Canadian correspondent to their stable of contributors. Without regard to distance and boundaries, Osage, Saskatchewan, found itself firmly planted alongside other Warren County communities following the same newsy format: Roy Erb was returning to Iowa for a visit, Wilbur Hall's youngest had been sick, Sid McBee's horse was cut by wire.
The Lacona Ledger and New Virginian regularly published paid advertisements and articles about the amazing possibilities in Western Canada (Saskatchewan, Manitoba, Alberta). The Canadian government also paid for advertisements in Edwin Meredith's founding Des Moines publication, Successful Farming. In years past these printed enticements bragged about crop size and yields, but in 1922 they began to target women. A drawing of a beautiful and stylish housewife looking over her menfolk harvesting a flawless field said more than words. Canadian land was flat, fertile, selling for $15-30/acre, yielding 20-40 bushels of wheat, and surrounded by top-notch neighbors, churches and schools.
Observations in the Indianola Herald from this faraway northern enclave, where treasured family members lived, brought understanding and comfort about a place where horses ran free across the plains. Where, during a harsh and deeply cold winter night, Floyd Kellar lost 20 hogs and eight milk cows when they smothered to death after closing the barn door too tight. Seeing a ground squirrel meant spring was surely near, fields were ready to work in April, cutting grain commenced early August, and cool days killed germs.
Remembering this connection and following roots north, we may have a "Sister City" somewhere up there, in Saskatchewan.