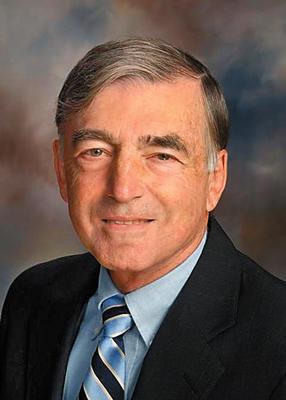 The Iowa tax law will change as of January 1, 2020 to allow full coupling with federal tax law when it comes to Section 179 expensing. Here is the Iowa Department of Revenue's explanation of Section 179 expensing:
"Under section 179 of the Internal Revenue Code, taxpayers can deduct from their federal income tax the cost of qualifying property used in a trade or business in the year the property was placed in service. This allows businesses to deduct the cost of qualifying tangible personal property purchased for business use in one year, rather than deducting the cost of the tangible personal property over a number of years using depreciation."
This deduction is very helpful for farmers and businesses that purchase property for use on their farms or businesses. In addition to the tax break coupling with the federal law simplifies tax preparation because the rules are the same for preparation of both the federal and state tax returns. The eligible amounts are indexed for inflation.
What is Full Employment?
I remember when I was taking economics courses in college many years ago, being told that an unemployment rate of 5 percent should be considered "full employment." The Wall Street Journal recently had an article on this subject repeating the 5 percent assertion, stating that as recently as 10 years ago, some economists were still making the 5 percent claim. The argument was that there are always people changing jobs, retiring or entering the job market so that there will always be some unemployment no matter what the condition of the economy. The Wall Street Journal article also pointed out that we are now substantially below the 5 percent level. The current unemployment rate is 3.5 percent, near a record low. The 5 percent number is obviously wrong.
All this must be tempered by another statistic that I have been pointing out for several years now. That is the number of able-bodied people of working age that are not working and are not looking for work. Since they are not looking for work, they are not counted as unemployed. The number of people in that category has gone down a little with the strong job market and accounts for the fact that the number of employed people has gone up while the unemployment rate has gone down slowly. Hopefully we can get more of the currently non-working, able-bodied people into the job market.
As always please feel free to contact me with your ideas or concerns.