You may have heard this before. Elections matter.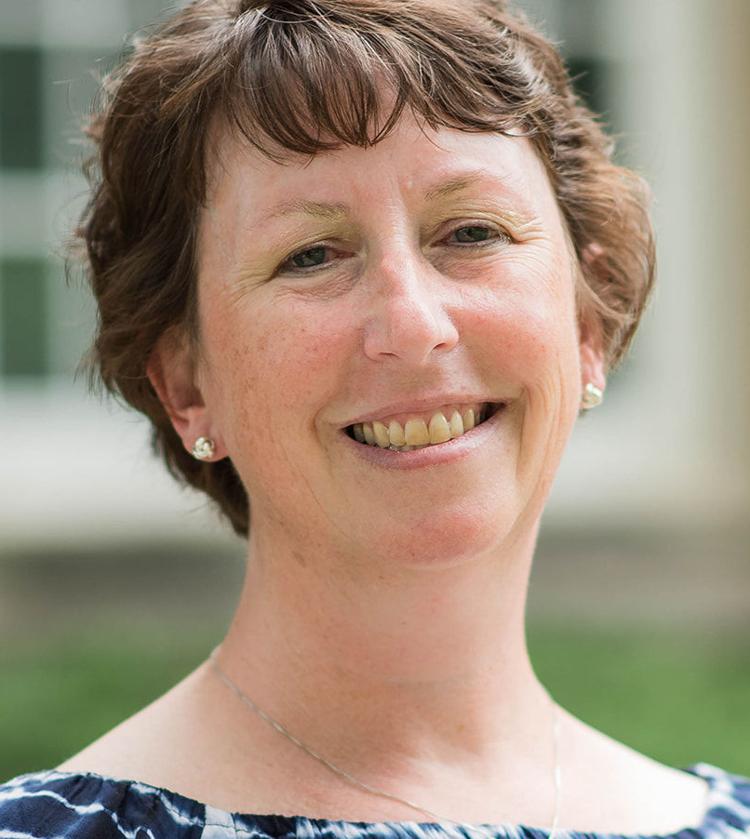 Not just the big ones either. In truth, the decision of who should serve on your city council or school board may make a bigger difference in your day-to-day life than who wins the Iowa caucuses.
Indianola is lucky. We have multiple quality candidates running for each open seat on the city council and school board this year. They're not just quality candidates, they're quality people, all of whom sincerely want the best for Indianola.
 That can make it hard to decide who to support.
It shouldn't be the person you like the best, or the person your neighbor plans to support. You should vote for the candidates who will take this town and this school district in the direction you want to see it go.
The Indianola Independent Advocate is here to help.
We have created a page on the web site dedicated to the upcoming election — Indianola-ia.com/news/elections — and made it free to everyone to access.
There you will find profiles of all the candidates for the 2019 Indianola City Council and Indianola School Board. You'll find background on the $3.5 million referendum for the Warren County Justice Center. Letters to the editor and endorsements for candidates will be available as well.
For those looking ahead, the page includes coverage of presidential candidates who have come to town so far, and candidates who have announced their campaigns for positions open in 2020.
In short, you'll find one-stop shopping so you can be an informed voter.
And that's our goal. 
It wasn't an easy decision to offer this information for free. Subscription revenue is vital to keeping us in business.
But having an informed electorate matters even more.
We want each of you to vote. And we want you to be informed when do. Not just informed on the latest coffee shop rumor, but informed on what candidates have actually said, on their priorities, and their positions.
We'll have coverage of the city council forum being held Tuesday, Oct. 1.  We're working with the John C. Culver Public Policy Center at Simpson College and the American Association of University Women to host the forum for city council candidates at 7 p.m. in Hubbell Hall at Simpson College.
On Thursday, Oct. 17, we're partnering with Indianola's elementary school PTOs to do the same for school board candidates at 7 p.m. at the Indianola Country Club. We'll write about it as well.
As you get to know the candidates, we hope you also get to know us and what we do. We hope you'll decide down the road that this is information well worth paying for.
So read. Educate yourself. Decide the best candidate for you. And vote Nov. 5 for Indianola School Board, Indianola City Council and on the Warren County Justice Center bond referendum.
Because elections matter.