Presidential elections always bring a ton of turnout. But local elections — school board and city council — are where we elect the people whose work most nearly touches our lives. They decide our local taxes, how our kids learn in school, which of our streets get repaired and much more.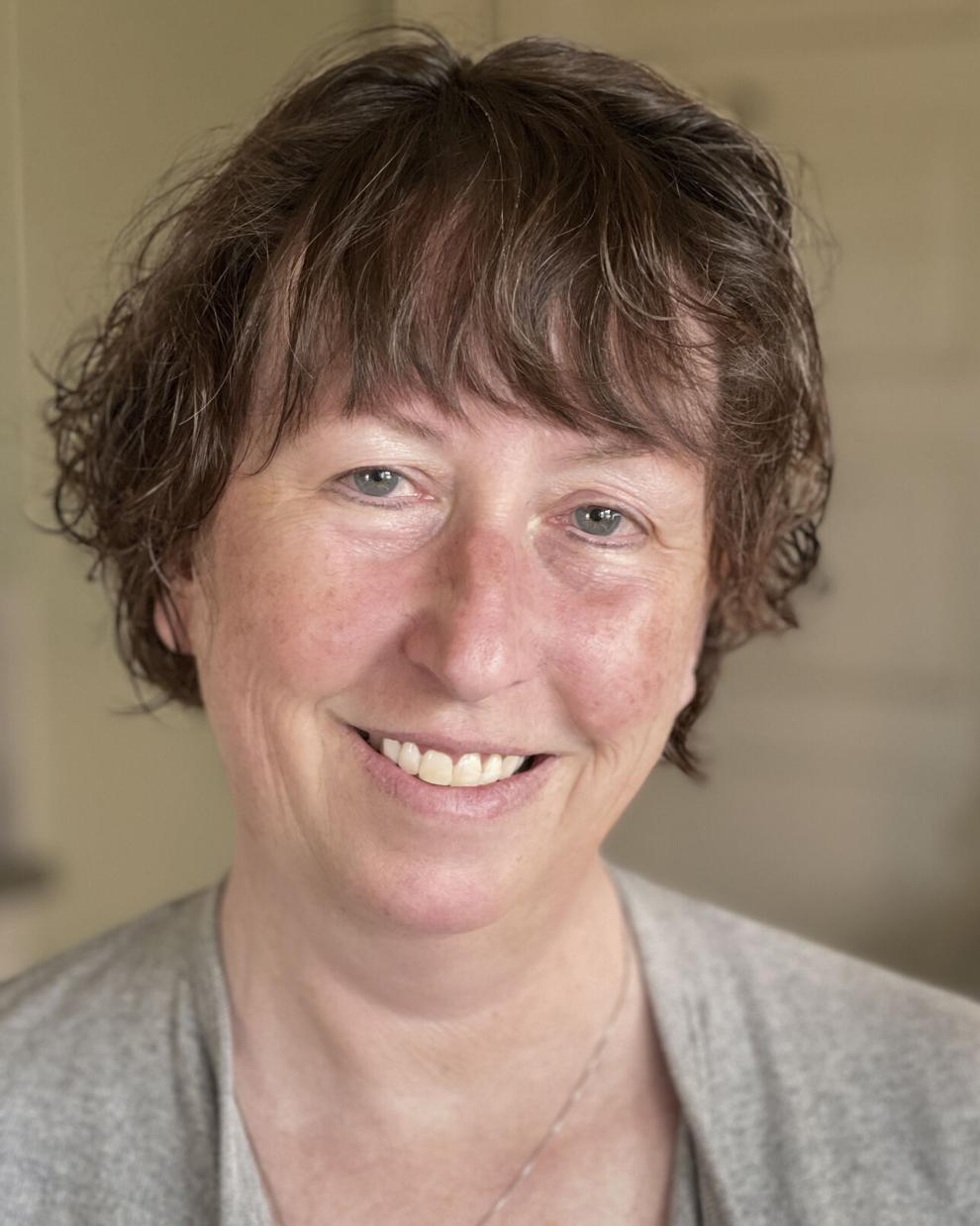 We have both city council and school board elections coming up, with voters heading to the polls Nov. 2.
Over more than 30 years of covering these local elections, I've learned that coverage often starts at the top. Reporters — who know the most about what these elected bodies are doing other than the staff and officials themselves — set the agenda, saying things like —  "the school board is talking about the nickname. Let's ask candidates what they think of the nickname."
Or "the city council is talking about a new city hall facility. Let's ask candidates what they think of that idea."
Those are important questions and they will get asked. But what really matters is what you want to know. So we're asking.
We plan to regularly update the list of who has filed to run for school board and city council. We'll update that through the filing deadline of Sept. 16. Before the election, we'll run interviews with each candidate, questionnaires on their positions and will hold forums for each race.
At every step of the way, we'll ask questions that come from you.
So please, fill out the attached survey and let us know what matters to you. Let's make this election about the issues that matter to we the people, rather than me the reporter.
The other thing that hit home during a recent school board meeting was Donna Kreamer's comment about respect.
"As a former teacher, my main concern is how we model this discussion for our children" she said, referring to the discussion of the Indianola Indians nickname. "We will have lots of kids watching and from what I've seen on social media, I would not necessarily say lots of respect has been shown."
She's right. And as we all know many conversations on social media about local issues have had little basis in fact and a lot of flying mud.
Posters often are more interested in the short, sweet sound bite — you're an idiot, how stupid are you, etc — than in defending their own ideas or explaining why someone else's ideas are wrong. It's easier to attack the person themselves.
I've seen it on social media and sometimes on this web site. 
Next week, we're going to take some stops to put a stop to it — at least in the little corner of the world we control.
We'll be rolling out a new policy for letters to the editor that will govern letters to the editor a well as comments on our web site and Facebook page. We're still polishing the details but let's start by saying we won't publish letters or comments that attack an individual. We're inviting you to tell us why your candidate should win, not why your opponent deserves to lose.
We often seem to forget that all of our elected officials — from township trustee to U.S. Senate or the White House — are in their seats because a majority of voters voted for them. These people are our neighbors, and sometimes our friends. They have kids, parents, spouses, friends and coworkers who like and respect them. In many cases, they are serving without pay.
Anyone who is willing to put their name on the ballot for such a thankless job deserves our gratitude. We can give them that by following one of the mantras that's so popular on t-shirts these days — be kind.
You won't see any columns from Steve Richardson on the web site until after the Nov. 2 city council election. Richardson announced that he plans to seek the city's at-large seat now held by Greg Marchant.
While his columns — which usually center on his memories of growing up in Indianola — don't serve as a way of spreading his campaign agenda, they do give him name recognition. So we're going to take a break through Nov. 2. If he wins, Steve will return, but has agreed to avoid city politics.
As always, one of the most important reasons we exist is to make sure that valuable public information gets out to our readers and that they can be informed voters. For that reason, our election coverage will be in front of our paywall for all to read. We hope you'll read, learn, consider, and most important of all, VOTE.