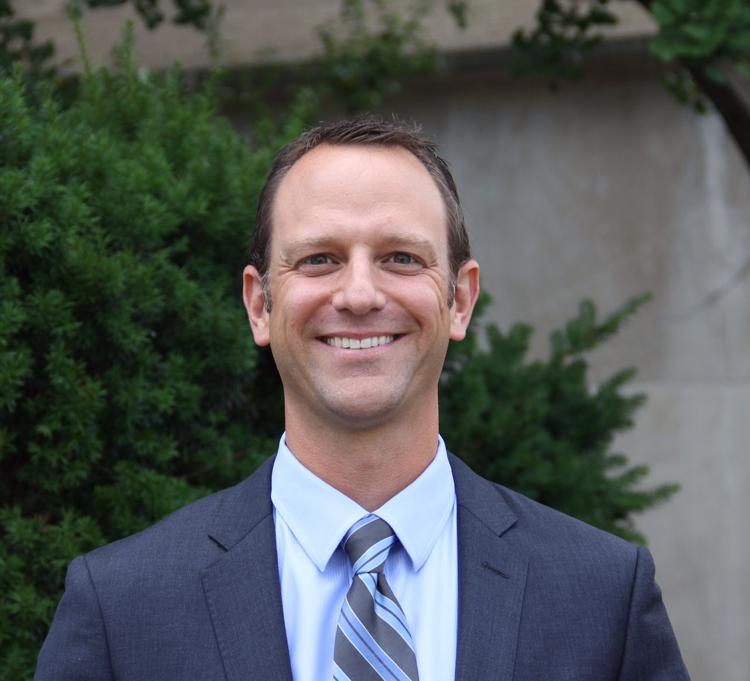 Front Office/EMS Bunk Space Remodel – A project update from Formation Group can be located at left.
Kading Site Plans – As you are aware, Kading Properties LLC submitted new site plans to the City in October after the Council had denied the previous site plans in September. Those new site plans have been reviewed by staff, and all revisions requested by staff have been made. At left, please see the notices that were mailed to all property owners within 200 feet. These new site plans will be reviewed by the Planning and Zoning Commission at its Dec. 10 meeting for a possible recommendation to the City Council.
Community Development Updates – At left, please find various updates provided by the Community Development Department.
Upcoming City Council Agenda – At left, please find the draft agenda for the upcoming meeting.