In January of 2020, I went to see the musical Come From Away at the Civic Center. It's the story of how the people of Gander, Newfoundland took in and cared for passengers and crew of the 38 jets forced to land there on September 11, 2001 — a heartwarming story that provides an important counterweight to the tragedy and loss of that day.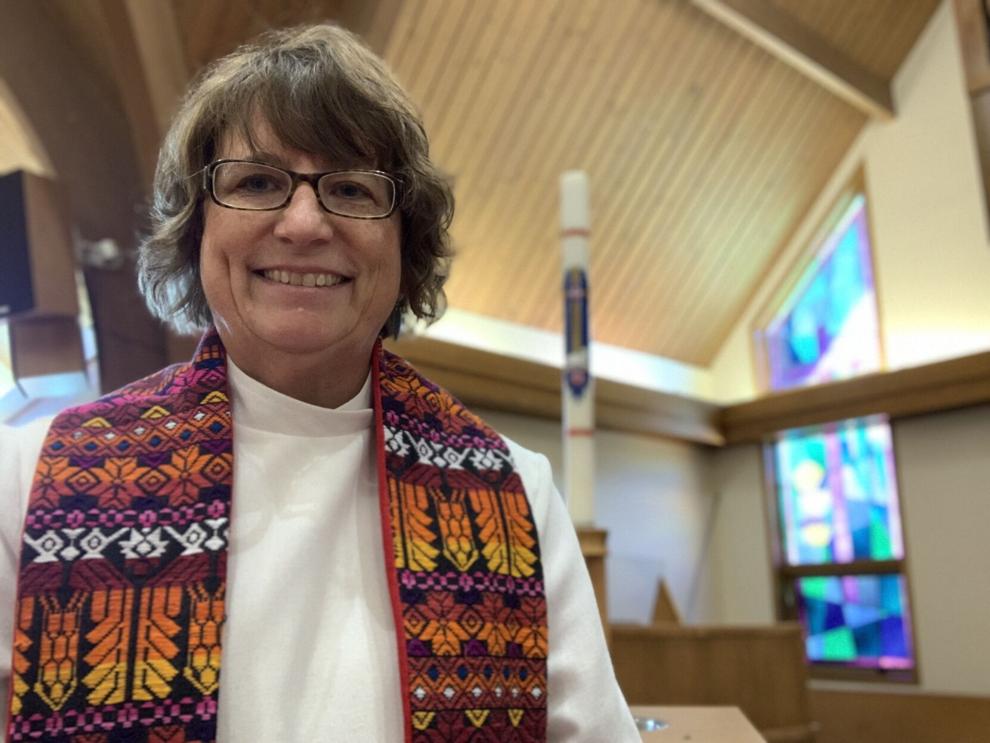 I was surprised by the powerful emotions it raised in me — over 18 years after the event. It took me right back to the experience of hearing the news that day. A plane hitting the first tower — that's weird. A plane hitting the second tower — something's wrong. The first tower collapsing — a pit in my stomach as the reality of what that means begins to sink in. The second tower, the Pentagon. Shanksville, Pennsylvania.
Like so many in the country, I watched the news that night burdened by emotion — sorrow, grief, pain, anger, fear. Like so many I took heart in the many stories of bravery and compassion. Like so many, I put a flag in my window. Like so many, I am grateful for the men and women in the military who served in response to the attacks — even as I recognize that war is morally and practically complicated — as the last weeks have particularly shown.
My faith sustains me in times of crisis with the assurance that the cross of Jesus is both an embrace of the suffering and a defeat over the powers of this world. The Savior I follow always has the last word, and that word is one of self-giving love. A love expressed by the people of Gander, by the firefighters and police officers who rushed to the Twin Towers and the Pentagon, and by the love of a nation who mourned alongside all who lost family and friends.
Whatever our faith, or even if we don't hold to a particular faith, may we all live from a place of love for one another — knowing that in spite of our differences we share the thing that matters most — a common humanity.