We are a week old — and getting smarter every day!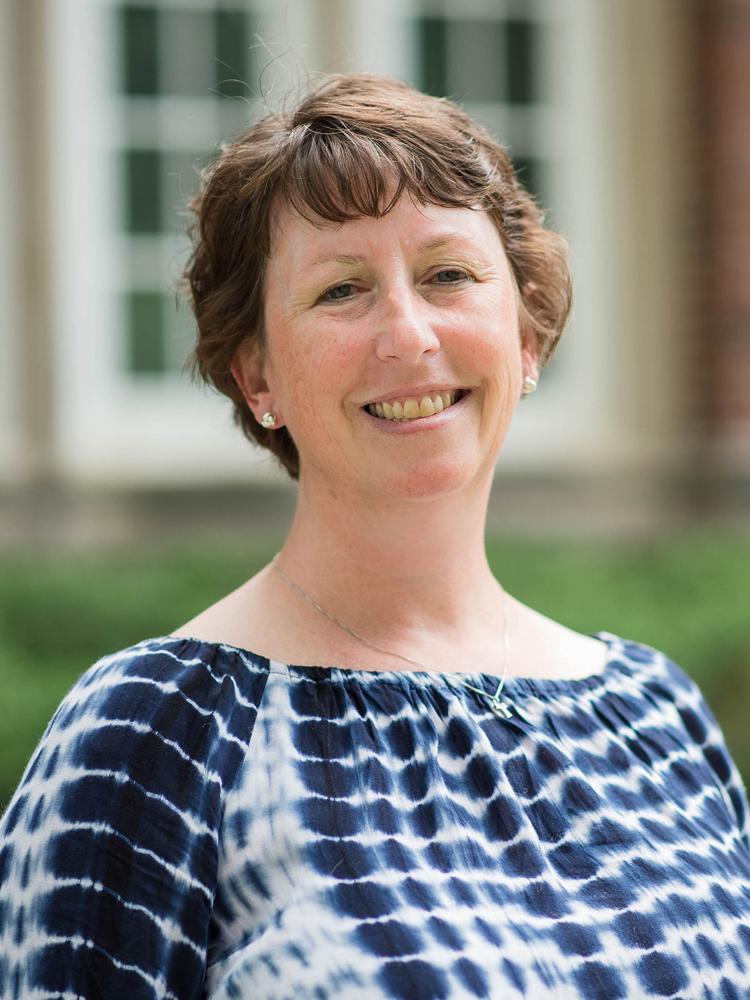 Smarter about how we post our stories, learning how to post our ads, and figuring out how to help our users and subscribers make the most of their online newspaper, whether that means submitting announcements or sharing their one-year subscription with a friend.
One of the biggest challenges is helping people who say — how do I keep track of what you have on the site?
Since last Tuesday we've posted 36 news items, including everything from stories about coaches winning awards, players changing schools and celebrating retirees to legislative columns, obituaries, and more.
We can't expect you to find all those stories on Facebook, but we want you to see them. In addition to the features that are fun to read, we're writing about school board and city council and new businesses — stories that are important to read.
This morning's newsletter is our answer to that.
Right now, we plan for people who have signed up for the daily newsletter to get it in their your inboxes Monday through Friday around 6 a.m. It will fill you in on what news was added recently, whether it was sports, city council, photos or an obituary.
We may find out that that's too often. We may switch to a Tuesday/Thursday schedule. We may prefer Monday/Wednesday/Friday. The options are open.
If you prefer to keep your email uncluttered, you can instead choose a weekly newsletter. This will be delivered on Saturdays, likely starting Feb. 16.
It's fun for us to play with all the tools at our disposal for our customers and our readers. But it's also a challenge to master all those tools and to know what to learn next.
So help us out. Tell us what you want us to make this web site do, and we can probably do it.
Just give us some time to figure out how.