Interment with Military Rites for William E. Elliott, 87, who passed away Thursday, November 25, 2021 in Carlisle, will be held 11 a.m. Tuesday, November 30, 2021 in the Iowa Veterans Cemetery, at Van Meter, IA.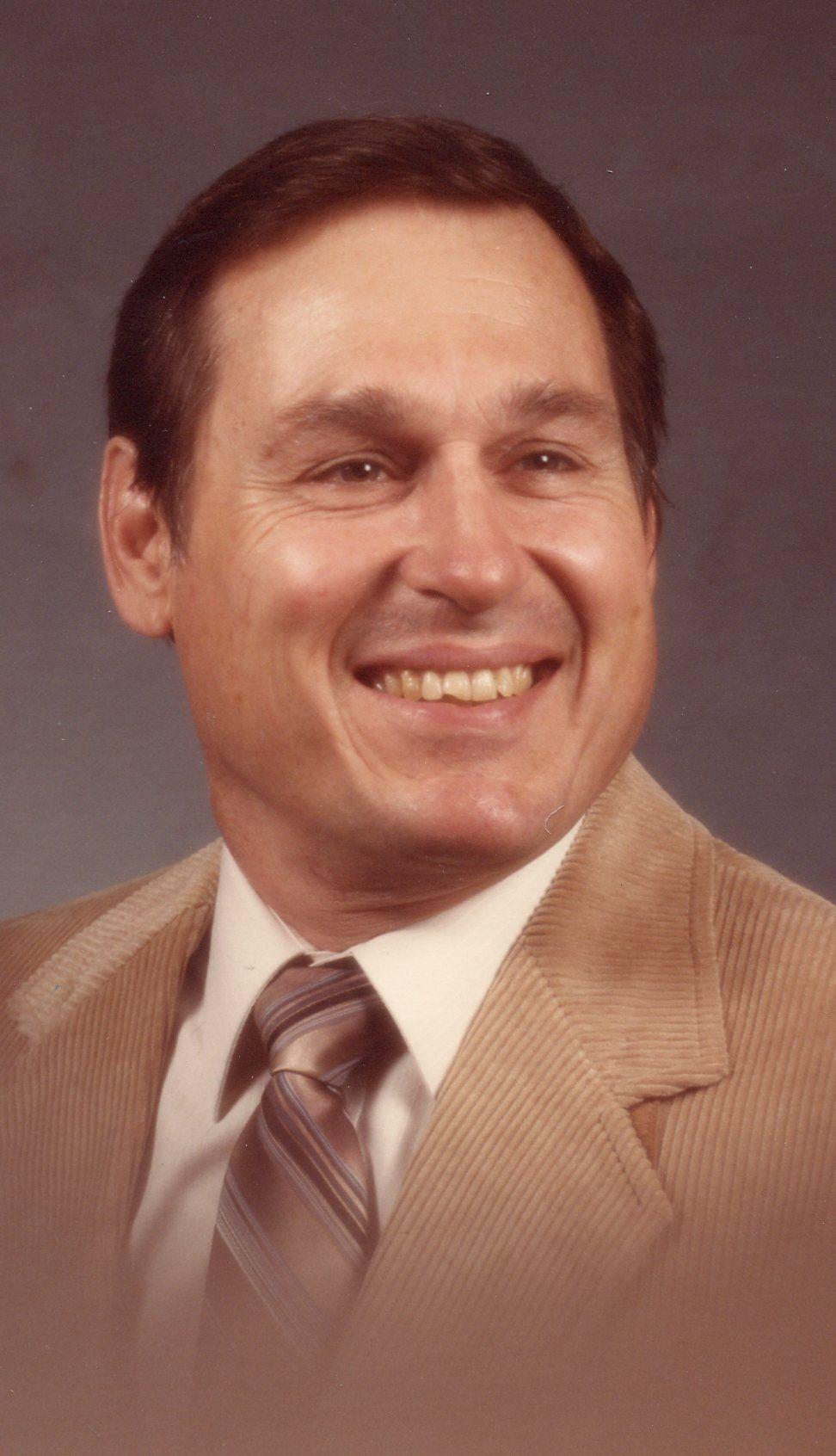 William Edward Elliott, the son of Joseph Waldo and Annabelle (Morris) Elliott, was born on March 11, 1934 in Bunceton, Missouri delivered by his grandfather Dr. William Elliott.  Graduated from Bunceton High School and went on to Central Missouri College on a basketball scholarship and graduated with a degree in chemistry.  Following his graduation, he enlisted in the United States Army and was honorably discharged as a 1st Lieutenant.  He worked in the Missouri crime lab before becoming a commercial salesman for Shell Oil.  In 1977 he purchased and worked in the Humeston Locker until his retirement in 2002.
He was an avid antique clock collector and a member of the Des Moines Metro Opera.  He was an animal lover and friend of squinties.
Bill is survived by his children, Karen (Bob) Robbins, Brad (Angie) Elliott, Bill Elliott, Bryan (Lysle) Elliott; grandchildren Tom (Adry) Elliott, Shelby (Ritchie) Miller, Katie (Zach Davies) Elliott, Heather Elliott, Joseph Robbins, Cline Robbins, Caitlin McLaren, Anna (Drew) Neal, Grace (Junior) Morales, Allie (Ethan) Pankratz, Bobbi Robbins-Pennington and Amy Robbins; and 21 great-grandchildren.  He was preceded in death by his wife, Jessie; parents, Joe and Annabelle Elliott; siblings, Joann Baughman, Jane Hohendorf and Joeboy Elliott.
Visitation will be held 4 to 7 p.m. Monday, November 29, 2021 at Overton Funeral Home in Indianola.