William D. Hansen died Friday, January 15, 2021 at The Village in Indianola, Iowa. A Celebration of Life will be held at a later date at The Village. Burial of cremains with Military Honors will be held in the Iowa Veterans Cemetery.
William was born on November 16, 1926 in Oakland, Nebraska to Laura and William Hansen. His early years were spent on the farm near Uehling, Nebraska. He attended a one room school and graduated from Uehling High School.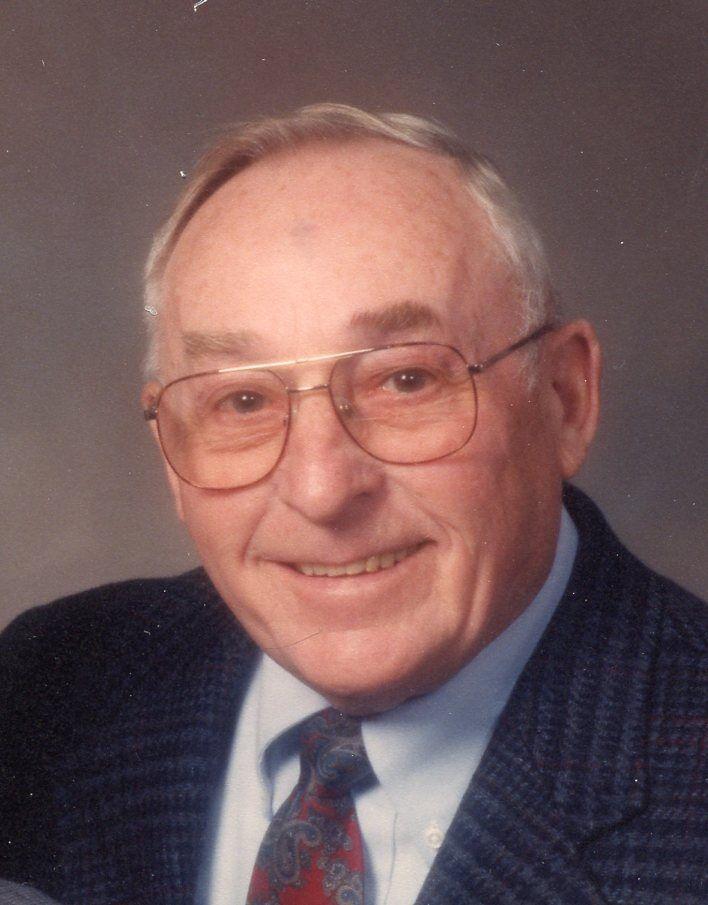 He served in the United States Army in World War II. His overseas duty was with the 70th Coast Artillery Gun Battalion, stationed on Luzon, Philippines Islands.
After his service duty, he graduated from Midland University in Fremont, Nebraska. He also earned a Master's Degree in School Administration from the University of Nebraska. He started his teaching career in Hartington, Nebraska where he met his future wife Leotha, also a fellow teacher.
Leotha and William were married June 15, 1952 and to this union two sons were born, John and David.
They moved to Shelby, Iowa in 1954 where William was principal and later served as superintendent. They moved to Moville, Iowa in 1962 where William was superintendent of Woodbury Central. He concluded his career as a consultant for the Iowa Department of Education.
William is survived by his sons, John (Karla) Hansen and David (Joyce) Hansen; and five grandchildren. He is preceded in death by his wife, Leotha; parents; and three sisters.
Memorials may be given in William's name to the Good Shepherd Endowment Fund at The Village.