Warren William Chandler, 96, passed away Tuesday, January 21, 2020 in McAllen, TX. Services will be held at a later date.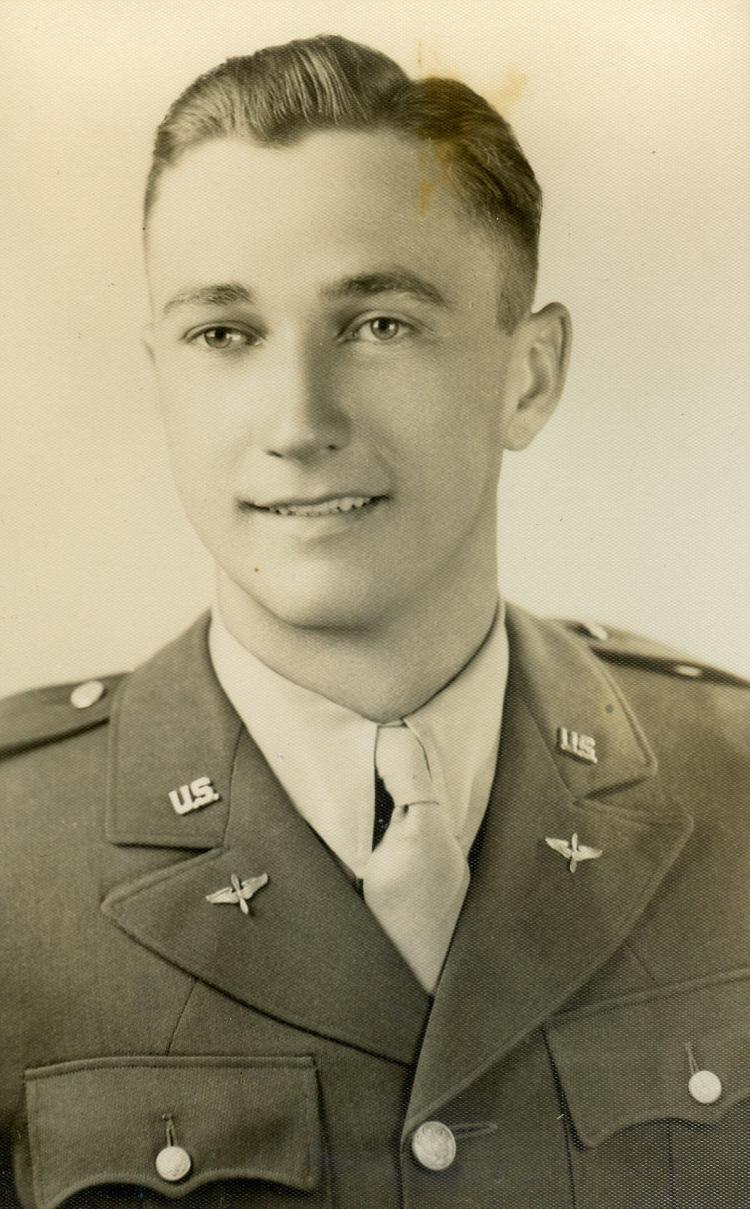 Warren was born June 21, 1923 at home near Waucoma, IA. He graduated from St. Mary's High school 1940.
He served in World War II as a B-25 Bomber pilot with the 12th Air Force in the Italian Theatre flying 66 missions in the "Bourbon Baby". During his time in the service he obtained the rank of a 1st Lieutenant and earned the Distinguished Flying Cross at the age of 21 years old.
On February 15, 1947 he married Grace Phelan after meeting at the Des Moines airport following the war. They moved to the farm North of Indianola that same year.
He is survived by his children, Marilyn M. Porter, DVM, Paul Chandler and Carol Chandler; grandchildren, Rachel (Richard) Wimbish-Lopez, Curtis Porter, Patrick Wimbish, Kyle Porter, Cory Porter; great-grandchildren, Kaitlyn Porter, Claira Porter, Kelsie Porter and Warren Lopez. He is preceded in death by his wife, Grace; infant daughter, Elizabeth; sister, Anita Rodgers.