Services for Virginia Louise Chambers, 89, who passed away Tuesday, April 9, 2019, will be held at 1:30 p.m., Saturday, April 13, 2019, at Overton Funeral Home in Indianola with burial following in the Indianola I.O.O.F. Cemetery.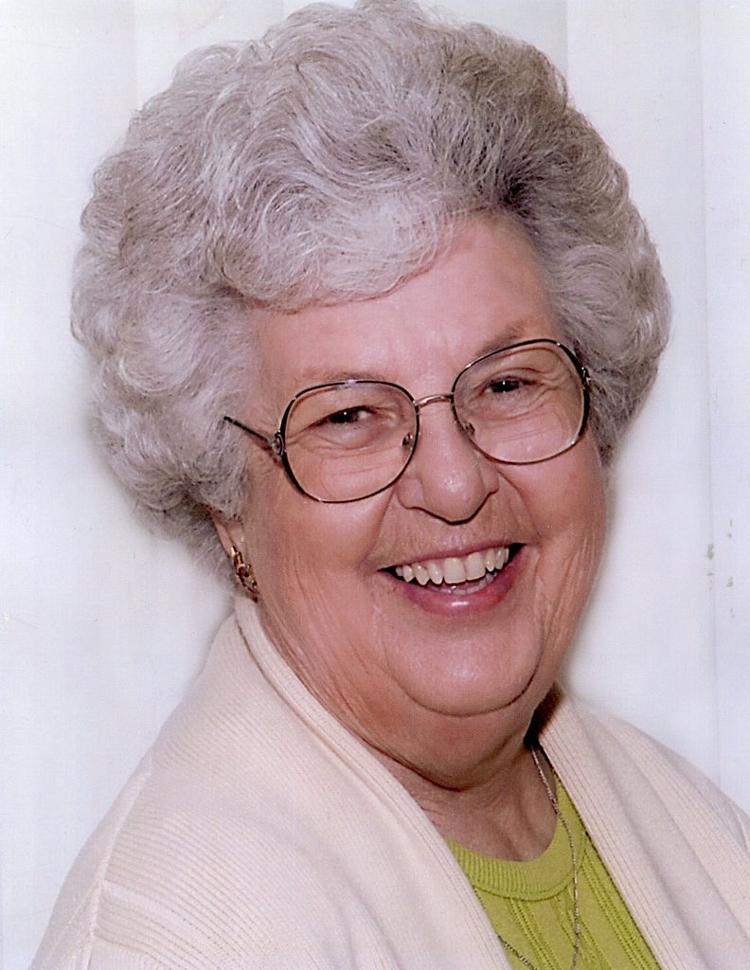 She is survived by her children, Stephen (Barb) Chambers, Danny (Sue) Chambers, Ronald (Peggy) Chambers; eight grandchildren; 13 great-granchildren; sister, Lucille (Dale) Henry. She was preceded in death by her husband, Gene Chambers; parents, Henry and Esther Broyles; siblings, Victor Broyles, Junior Broyles, Frances Stalter, Richard Broyles.
Visitation will be held 4 to 8 p.m., Friday, April 12, at Overton Funeral Home with family present from 5 to 8 p.m. Memorials may be made to the American Heart Association.