Due to recent changes in CDC guidelines, private services will be held for Kaine Douglas Eggers, 47, of Norwalk, IA.  Live streaming of the service via Facebook Live will start 7 p.m., Monday, March 16, 2020.  Join us online at https://www.facebook.com/Overton-Funeral-Home-976309105728373/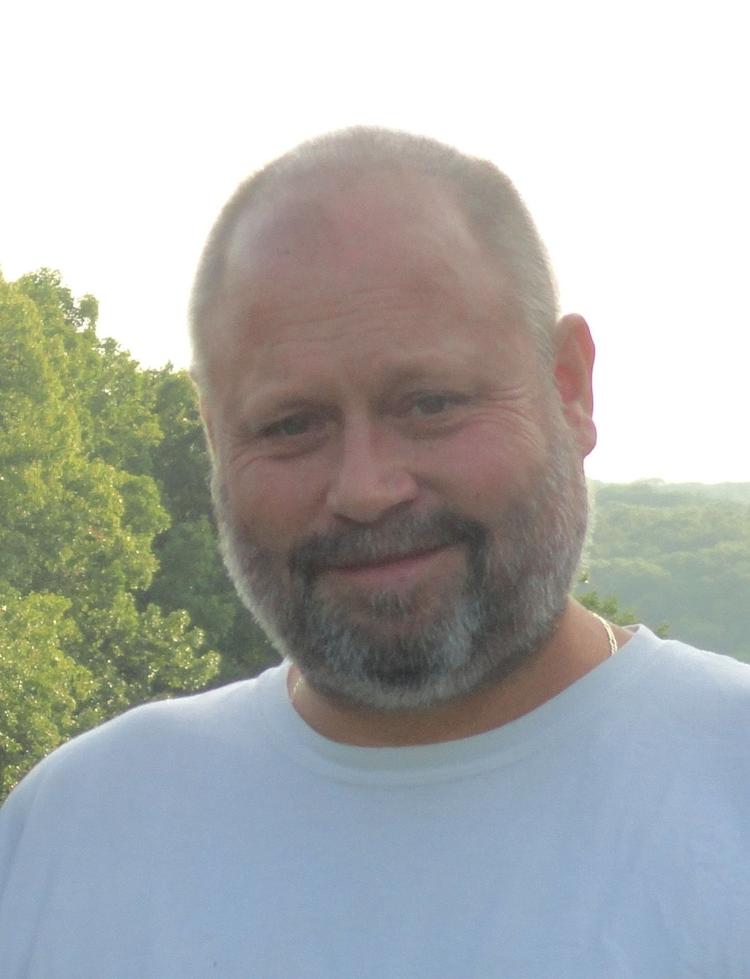 Kaine Douglas Eggers was born August 30, 1972 in Des Moines, IA to Stephen and Dorothy Eggers. He met his wife, Stephanie Eggers, in high school, and they were united in marriage on August 8, 1998. 
Kaine worked at Hy-Vee for twelve years and worked his way up to Assistant Director. He was the youngest person to achieve the Hy-Vee trust fund.
Kaine worked with Ivan in Eggers Bilt Homes and was active for many years taking care of the family business.  
He enjoyed watching and coaching his children play tournament baseball and volleyball. 
Kaine passed away Thursday, March 12, 2020, in Des Moines at the age of 47.
He is survived by his wife, Stephanie Eggers; children Keegan and Kelsie Eggers; parents Stephen and Dorothy Eggers; sister Jennifer (Jeremy); grandfather, Ivan Eggers; niece and nephew, Jewell and Sutten Sandy and father and mother-in law, Wayne and Linda Karstens; brother-in-law, Chad Karstens. 
He was preceded in death by his maternal grandparents, Charles and Elizabeth Baird and paternal grandmother, Deloris Eggers.
A private family burial will be held in the Sunset Memorial Gardens Cemetery in Des Moines.
Memorials may be given to the family for a fund to be established for his children.