Travis Paul Nicholson, 40, passed away April 27, 2021. Travis was born to August 22, 1980, to Randy and Barb (McCord) Nicholson.
A celebration of Travis's life will take place at 5:00 p.m., May 15, 2021 at Camp
Vader, 5936 108th Ave. in Indianola.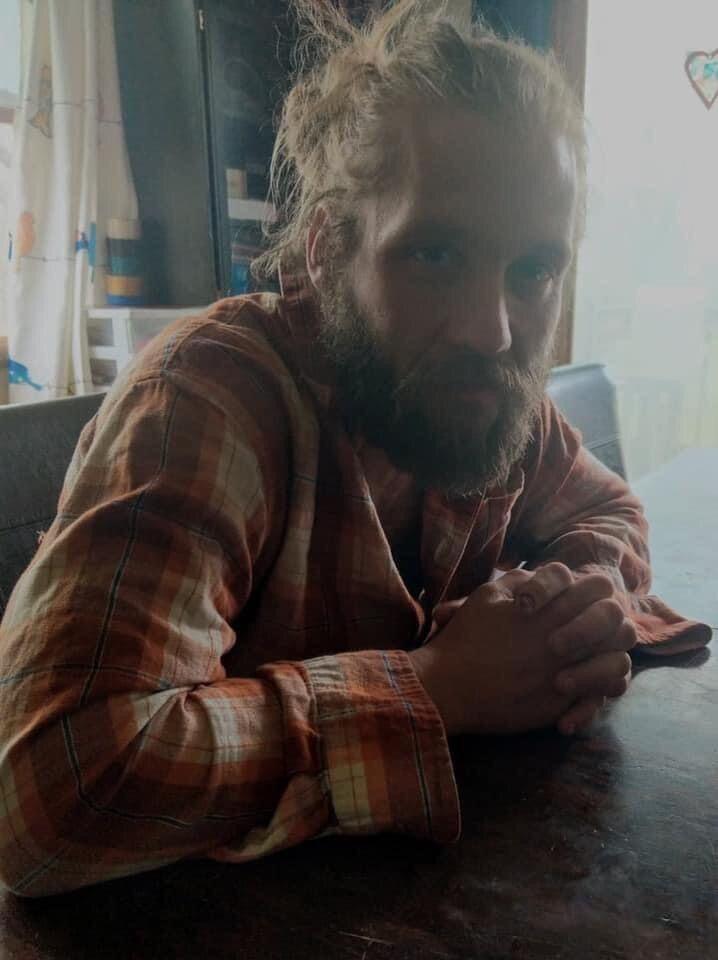 Travis is survived by his children; Noen Tao, Brue Bonham, and Iylie Rune, parents; Randy and Barb Nicholson siblings; Tina (Clarence) Wilson and Toby (Elizabeth) Nicholson, grandmother; Grace McCord, nieces and nephews; Zion (Hannah), Mazzy, Sawyer, Emery, Jake (Jade), Breanna, and Avery, his "lady
buddy" Lara Benjamin, and many aunts, uncles, and close friends.
Travis was preceded in death by his grandfathers; Bernard Nicholson and Lynn McCord.
Memorials in Travis's name can be made out to Barb Nicholson to be given to his children.