Timmy Delbert Miller, 65, passed away Friday, February 5, 2021, at Taylor House in Des Moines, IA. Visitation will be held 4 to 8 p.m. Wednesday, February 10, 2021 at Overton Funeral Home in Indianola. Burial of cremains will be held at a later date in the Indianola I.O.O.F. Cemetery.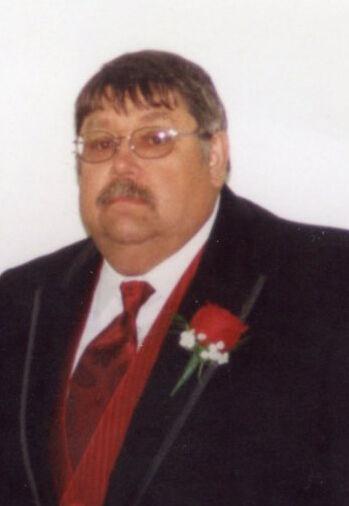 Tim grew up in Indianola, graduating from Indianola High School in 1974. Tim spent his youth ruling the streets with his brother and cousins. His days were filled with coon hunting and later pheasant hunting. His career path took him on to receive his degree in diesel mechanics from DMACC. He married Ann on December 9th, 1979 and moved to Milo to raise their family. He worked for over 25 years at various Case IH dealerships in the area before retiring from MidAmerican Energy.
In retirement he continued wrenching on farm implements and experienced his lifelong passion of being a farmer by helping his friends on their farm.
He cared deeply for his family, and his pride and joy were each of his grandkids.  He would share stories about them to anyone, no accomplishment was too small in his eyes.
There is never doubt they all received their speed, strength, sharpshooting and fishing skills from him. His orneriness and unique sense of humor fortunately passed along with them too. Tim could be counted on to help out whenever needed. He was always sharing his treasured memories of his childhood that included his aunts, uncles, brother and cousins with them. His grandkids valued their time creating new ones by having him there watching them compete in their specialties. His sociability and helpfulness will be missed by all.
Timmy is survived by his wife Ann; children, Sara (Jess) Taylor, Carrie (Jason) Spargo, Jack (Brandy) Miller, Christopher (Brandy) Miller, Samantha Miller; grandchildren, Madyline and Grant Taylor, Thomas and Bodie, Charlotte Grace Spargo, Elizabeth and Jackson Miller, Paityn Ratcliff; and aunt, Linda Miller and several cousins.  He was preceded in death by his parents, Delbert and Mildred Miller; brother, Frank Miller and an infant sister Carol Sue Miller and several aunts and uncles.