Celebration of Life Services for Ted H. Magnusson, 90, who passed away Friday, November 29, 2019 in Des Moines, will be held 2 p.m. Wednesday, December 4, at Overton Funeral Home in Indianola.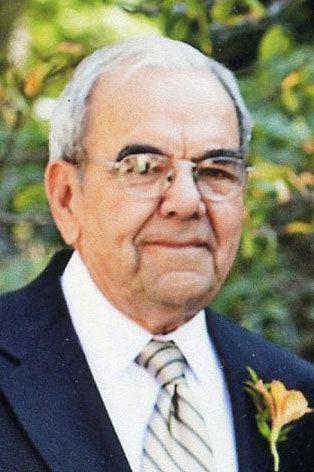 Visitation will be held from 1 to 2 p.m. Wednesday prior to services.
Ted is survived by his wife Ronda; children, Theresa Pagliai and Deborah (Tim) Cook; three grandchildren, six great-grandchildren; brother-in-law, Sanford (Lola) Owens and many nieces and nephews. He was preceded in death by his parents, Ted and Mabel Magnusson and sister, Barbara Bumgarner.
Memorials may be given to the Indianola Public Library or the Hartford Presbyterian Church.