A Celebration of Life service for Joan M. Simpson, who passed away on Tuesday, November 17, 2020, will be held at 10:30 a.m., Wednesday, July 21, 2021 at the First United Methodist Church, Indianola.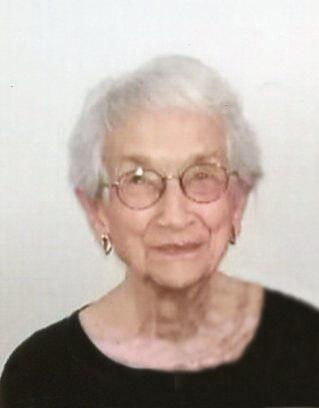 She is survived by her daughter-in-law, Elaine Simpson, Rock Island, IL; granddaughters, Jean Simpson, Omaha, NE, Elizabeth (Michael) Simpson Gunner, Highland Ranch, CO; grandson, Scot Simpson, Tekamah, NE; sister, Beth (Wayne) Waggoner, Billings, MT. She is preceded in death by her husband, Bill Simpson and son, James Simpson.
Memorial contributions may be made to Kiya Koda, American Diabetes Association, or Indianola Public Library in her name.