Robert Wayne Thompson, Sr., 75 of Urbandale, passed away on December 22, 2020 in Des Moines, IA. A funeral service for Bob will be held at 11:00am, Monday, December 28th, 2020 at Peterson Funeral Home in Indianola.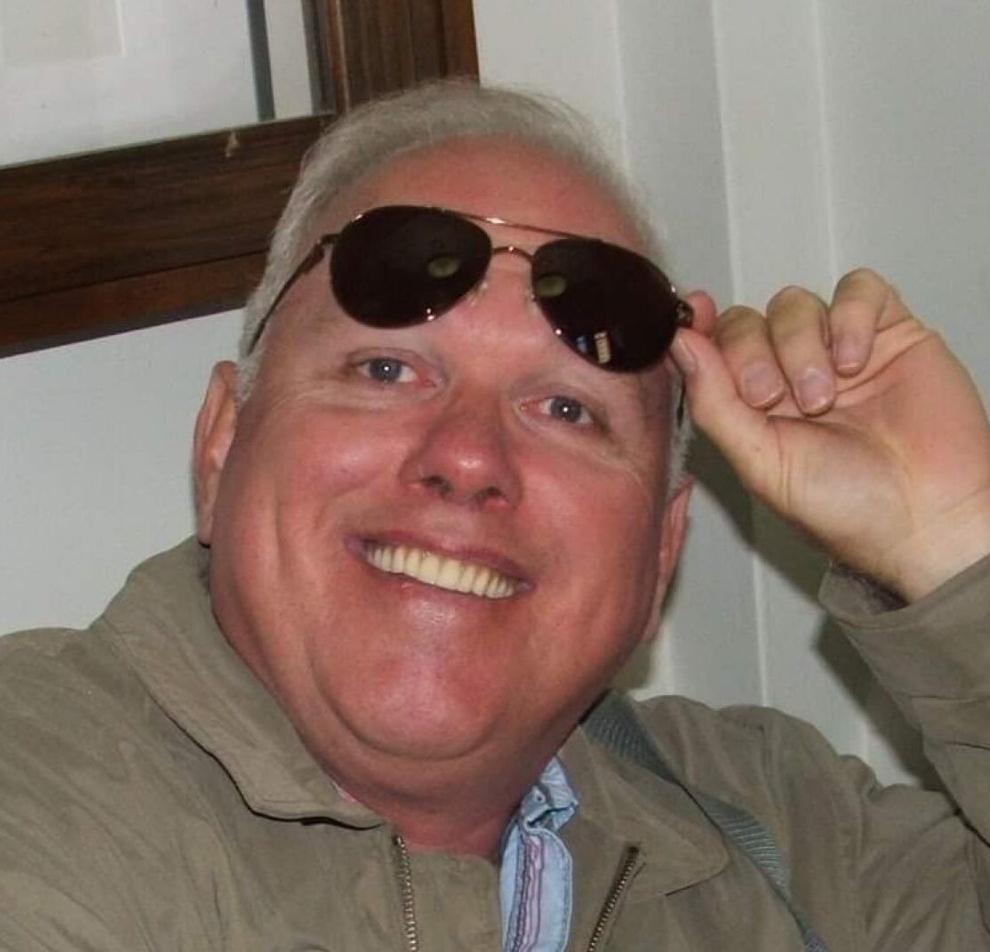 A visitation will take place one hour prior to the service. Anyone who is not comfortable or able to attend due to COVID-19 can call Peterson Funeral Home to have your name signed in the guestbook. The service will be live-streamed on www.Petersonfuneralservice.com.
Robert Wayne Thompson Sr. was born on May 18, 1945 to Orlo and Mary (Sargent) Thompson in Indianola, IA. He attended Indianola High School, graduating in 1963.
Bob spent most of his life working in telephone, installing and maintaining commercial phone systems. He spent his retirement driving school bus for Ankeny Schools.
Bob was a member of the Jaycees, serving as the Indianola Chapter President, Vice President of the Iowa State Chapter and Regional Director of the State Chapter. While in Jaycee's he helped run the demo derby in Indianola, and raised money for Spina Bifida Research through the University of Iowa hospitals.
Fostering his love for Oldsmobiles, he was a member and past president of the Iowa Old's Club. In 2012 he helped organize the Old's Club Nationals in Des Moines. He loved car shows and showing his Oldsmobiles 442's with his grandson Logan.
Bob never turned down a good card game. He particularly loved poker tournaments. From local friends to casino tournaments, he enjoyed getting out for some friendly competition.
Bob is survived by his children; Mary (Kelly) Tromblee of St Robert, MO, Robert (Brenda) Thompson, Jr of Des Moines, IA, and Melinda (Shane) Farnsworth of Urbandale, IA; siblings Dorothy Phipps of Pleasantville, IA and Ron (Brenda) Thompson of Indianola, IA; grandchildren Logan Thompson, Jacob Tromblee, and Abigail Tromblee, and step grandchildren Cassidy Farnsworth and Megan Farnsworth, and special friend Gary Knutson of Des Moines, IA.
He is preceded in death by his parents, sister Charlotte Mosher, and brother in law Dennis Phipps.
The family welcomes donations to Make a Wish of Iowa as an expression of sympathy in lieu of flowers.