Safe in the arms of Jesus, Robert LeRoy Gray, 78, left this earth Sunday, July 14, 2019, due to complications from Multiple Sclerosis. Robert was born on January 11, 1941. He was the son of Clifford and Ruth (Hanson) Gray.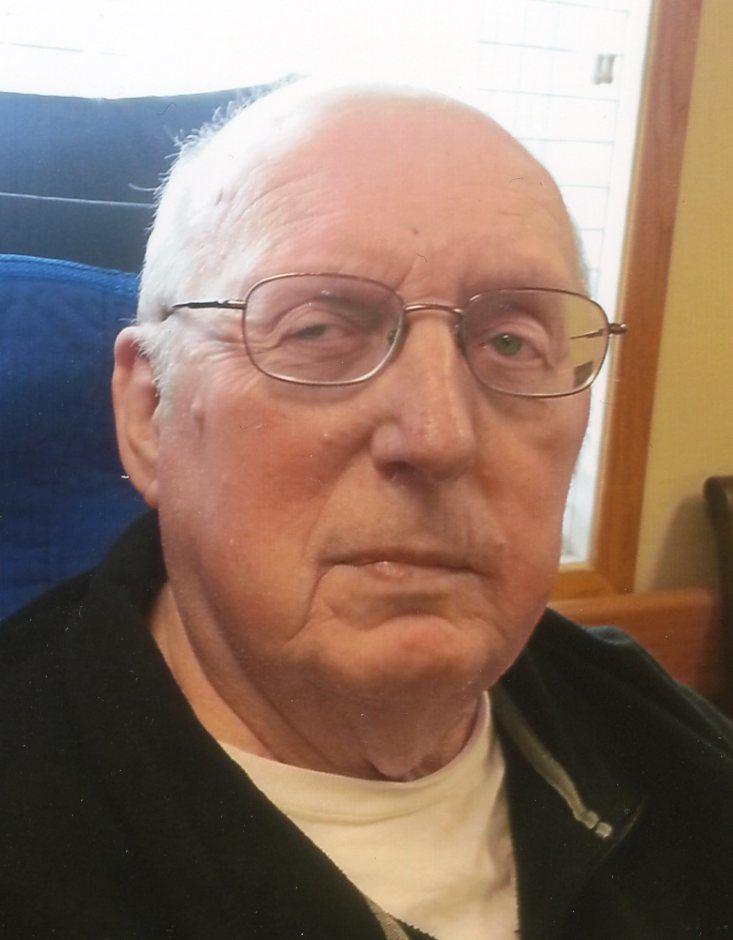 After high school, he enlisted in the United States Air Force where he met and married the love of his life, Virginia Perkins, on July 17, 1965.
Robert enjoyed working on his model railroad in his basement. He was also part of the Morning Lion's Club. His favorite diversion was watching comedy on TV and he was the "King of the Remote".
Preceding him in death were his parents, brother Ricky, daughter JoAnn, and grandson Jaxon. Survivors include his wife, Virginia; children, James (Melissa) Gray, Neal (Melissa) Gray, Rudy (Tammy) Hanson, Ruth (Nate) Edward and Todd Gray; grandchildren, Kirsten, Miles, Bergyn, Levi, Reid, Carson and Luke; and siblings, Karen (Dick) Boyd, Kathleen (Dennis) Duclo, Linda Sheroski, Carolyn (Dennis) Cogley and Ron (Kathy) Gray.
Services will be held at 9 a.m., Thursday, July 18 at the Grace Evangelical Free Church in Indianola with burial following at 11 a.m., Thursday at the Iowa Veteran's Cemetery in Adel.
Visitation will be held from 4 to 8 p.m., Wednesday, July 17 at Overton Funeral Home in Indianola, with family present from 5 to 8 p.m.
Memorials may be given in Robert's name to the Multiple Sclerosis Society or his church, the Grace Evangelical Free Church in Indianola.