Services for Robert Charles Rauenhorst, 87, who passed away Saturday, July 6, 2019, at home, will be held 9 a.m. Thursday, July 11, 2019, at Overton Funeral Home in Indianola will burial with military rites at 11 a.m. Thursday in the Iowa Veterans Cemetery, Adel, IA.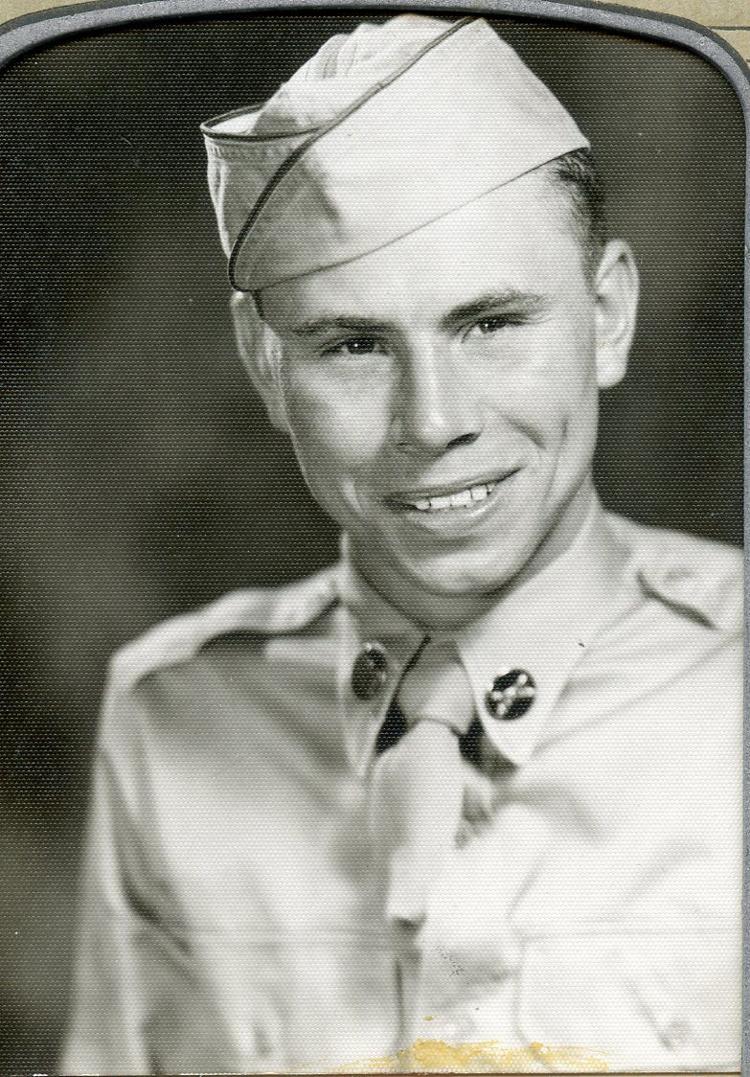 He is survived by his wife Connie; children, Robert Jr., William (Renae), Mashelle Paul, Shari (Rob) Fiori; 10 grandchildren, 10 great-grandchildren; sister, Donna Porterfield. He was preceded in death by his parents, Charles and Cecelia Rauenhorst.
 Visitation will be held 4 to 8 p.m. Wednesday, July 10 at Overton Funeral Home with family present from 6 to 8 p.m.
Memorials can be made in Robert's name to Wounded Warriors Project.