A life measured in memories. Richard (Dick) Allan Reinap, 75, died February 2, 2021 in Brackettville, Texas.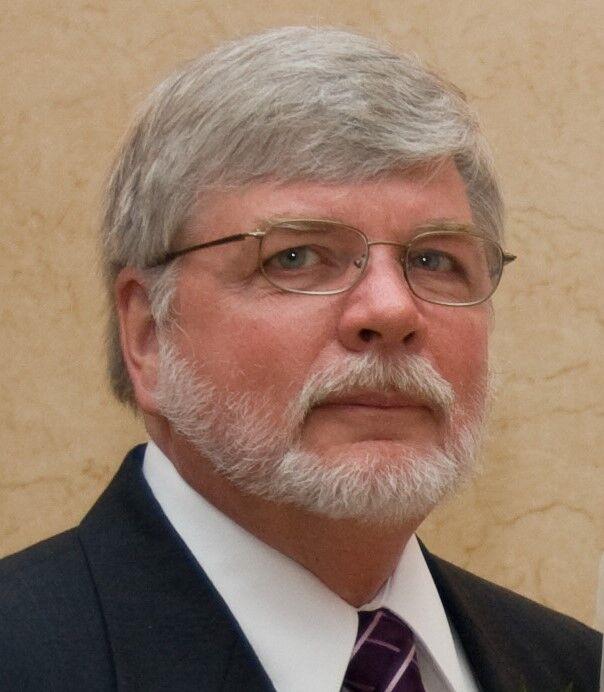 Dick was born on April 21, 1945 in Lexington, Massachusetts. His family moved to Miami, Florida in 1953. In 1962, he moved to Austin, TX to attend Concordia Academy for his senior year of high school. He stayed in Austin to attend Concordia College from 1963 to 1965, then moved to Fort Wayne, Indiana to attend Concordia Senior College from 1965 to 1967 and graduated with a Bachelor of Divinity. From 1967 to 1970, he attended Concordia Theological Seminary in Springfield, Illinois and earned his Master of Divinity.
He began working with the deaf community in 1957, while in Miami, and pursued a career in deaf ministry. Over the next 63 years – he had tremendous impact on countless lives. He served as missionary to the deaf all over Minnesota from 1970 to 1974, while the pastor at Prince of Peace Lutheran Church for the Deaf in St. Paul; and he welcomed his son into the world. Then he and his family moved to Indianola, Iowa where he served at Mt. Calvary Lutheran Church and was also involved with a deaf church in Des Moines; and he completed his family with the arrival of his daughter.
In 1977, they moved to Austin, TX where he served as pastor at Jesus Lutheran Church of the Deaf until 1987. Then he moved to Des Moines, IA and worked at Family Counseling Services as the Director of Deaf Family Services until the early 1990s. In 1992, he helped to create, and was the Executive Director of the Deaf Action Center which provided services to the deaf community in Des Moines and the surrounding area. During that time, he also led the deaf ministry at Prince of Peace Lutheran Church in Des Moines before establishing Ephphatha Deaf Lutheran Church in 2006.
In 2009, he and his wife relocated to Brackettville, TX, in 2014 moved to Paige, TX, then back to Brackettville in May 2020. During this time, he continued his missionary work. Dick had a love for music and was a talented musician. He played trombone at North Miami High School and performed in the halftime show at the Florida Orange Bowl.
He also played the organ, piano, and guitar. During college, he sang with the Fiascos and the acapella choir while at Concordia in Austin. Dick was very active in the community and served on multiple boards of state institutions, as well as numerous religious associations, boards, and committees.
Dick was a dreamer… He always had a new idea, project, or animal in mind. And, in most cases, he turned his dreams into realities. One exception is that in March 2020, he was planning a road trip to Florida to visit with old friends; however, due to the pandemic, he wasn't able to do this prior to his passing.
While many will remember his many critters (a perpetual zoo)…one of his most memorable attributes was his humor. Dick embodied the 'Reinap sense of humor,' which was often dry and very punny, both verbally and in sign language.
Dick is survived by his wife of 19 years, Gail (Eschen) Reinap; children Richard II and Robbynn and her husband, David Provenzano; foster daughter Jodi (Venzon) Miller and her family; brothers Robert and Allan and their families; as well as his aunt Doris Reinap.
He was preceded in death by his parents, Endel (Andy) Reinap and Barbara (Snowdon) Reinap. Memorial services will be held in Austin, TX and Lima, IA at future dates - post-pandemic.
In lieu of flowers, donations may be made to the following deaf ministry: International Lutheran Deaf Association (ILDA)
David Brown, ILDA Treasurer
1467 Bradshire Drive
Columbus, OH 43220-2617