Rex Phillips, 54, passed away Wednesday, January 13, 2021, in Indianola, IA. A Public Visitation will be held from 1 to 4 p.m., Saturday, January 16, 2021 at the American Legion Post #165, 105 West 1st St., Indianola, IA. Masks are required.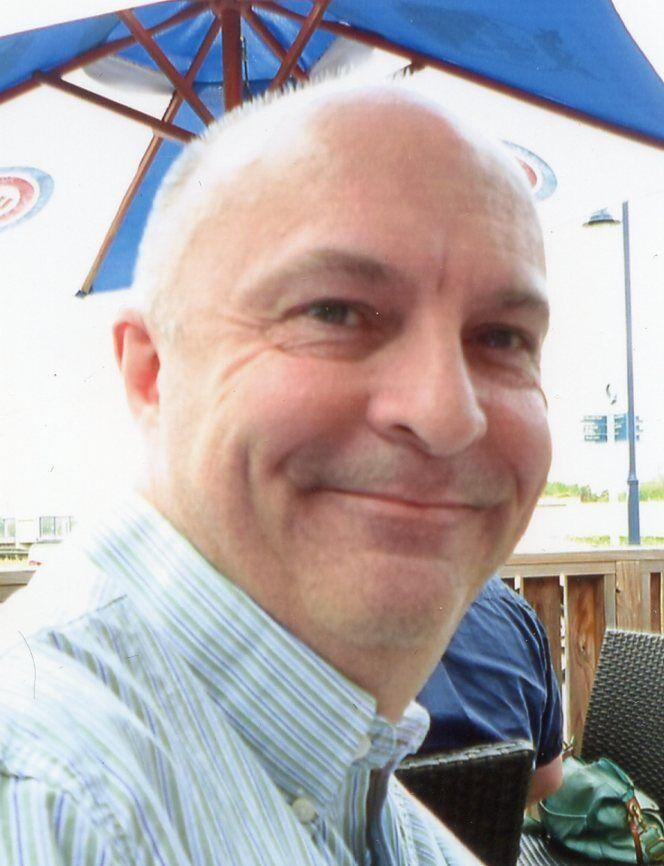 Rex is survived by his wife, Dee Dyer; children, Cassidy (Adam) Purdy, Bethany (Kirk) Ford, Anna (Mark) McCleskey; grandchildren, Judah Purdy, Mary McCleskey; sister, Rhonda Green; and many aunts, uncles, nieces and nephews. He is preceded in death by his parents, Maynard and Linda Phillips.
Memorial contributions can be made to the family in his name.