Funeral services for Ret. SGM John Myron Culbertson, 86, of Indianola, who passed away Tuesday, October 1, 2019, will be held 10 a.m., Monday, October 7, 2019 at the First Baptist Church in Indianola, with burial following in the I.O.O.F. Memorial Gardens Cemetery in Indianola.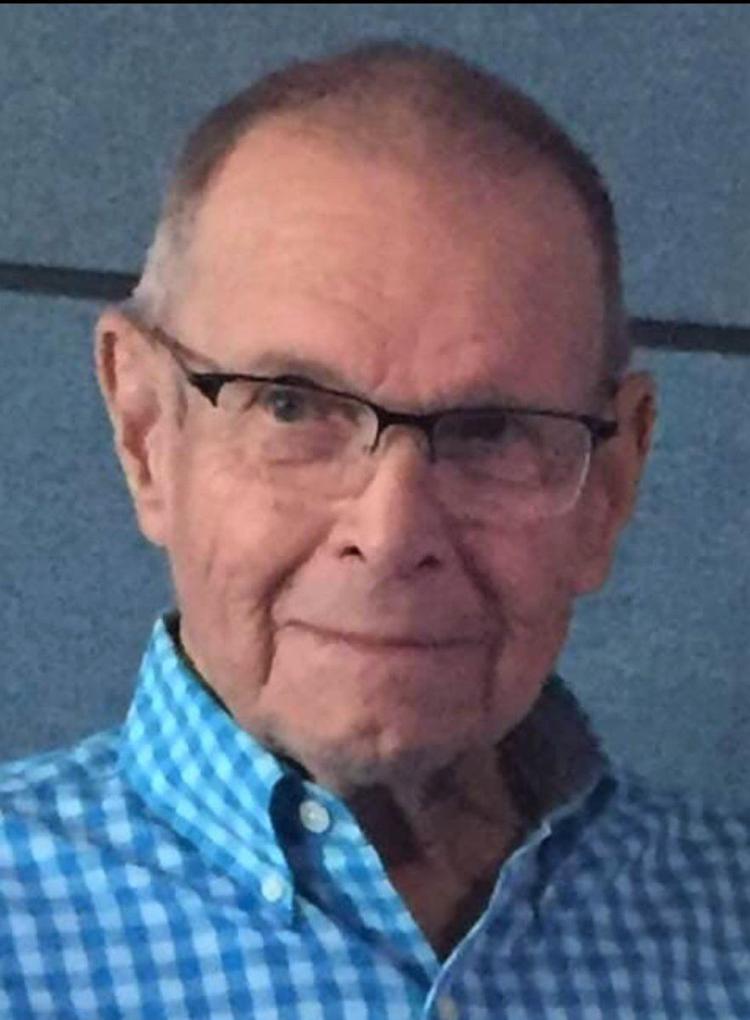 He is survived by his wife, Shirley; children, Troy (Kim) Culbertson, Trudy (Stewart) Messerschmidt, Tanya (Marty) Hall; 10 grandchildren; 7 ¾ great-grandchildren; siblings, Vernon Culbertson, Oneta Ammons, Gary Culbertson; many nieces and nephews and other family. He is preceded in death by his sons, Terry Lee and Tracy Lynn; parents, Myron and Gladys Culbertson.
Visitation will be held from 5 to 8 p.m., Sunday, October 6 at Overton Funeral Home in Indianola. Memorials may be given, in his name, to the Indianola American Legion Post #165 or EveryStep Hospice in Knoxville.