Funeral services for Phillip Eugene Schooler, who passed away Sunday, January 10, 2021, will be held at 11:00 a.m., Thursday, January 14 at Overton Funeral Home, Indianola. You may join the family on Phillip's obituary page of our website for his service beginning at 11:00. Interment will follow at Palmyra Cemetery, Palmyra, Iowa.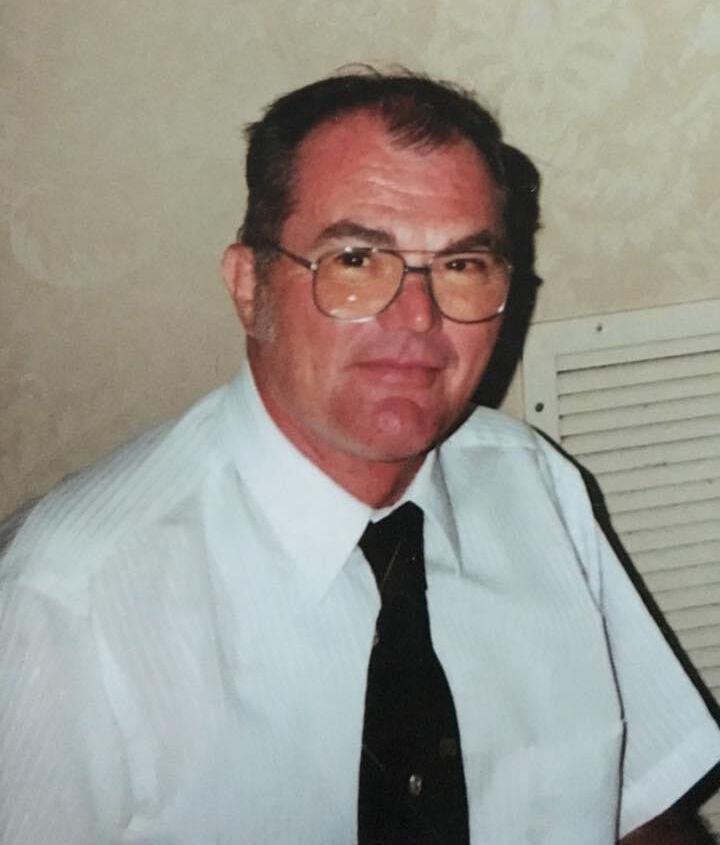 Phil is survived by his daughters, Lynn (Duane) Kaldenberg and Lea Ann (Andy) Beck; grandchildren, Erin (Aric) Cunningham, Garrett (Stacey) Kaldenberg, Cara (Justin) Wesley, Ben (Amanda Speake) Beck, Kati (James) Thurman and Maggie (Dylan Granville) Beck; great grandchildren, Koen and Nora Cunningham, Corley and Reagan Kaldenberg, Tyler, Jazlyn and Gabriel Wesley, Averi, Charli Kate and Rossi Thurman. He was preceded in death by his wife, Kathy; parents, Murray and Mary Ellen Schooler; grandson, Tyler Kaldenberg; and siblings, Leroy Schooler and Darl Schooler.
Visitation will be held prior to services from 9:00 a.m. to 11:00 a.m. Thursday, January 14 at Overton Funeral Home. Memorials may be made to the family in Phil's name.