"All that you leave in this world to your loved ones is your legacy- not money (spent too soon) or things you probably didn't want anyway, but how to share, care, love unconditionally and good times spent together." What a legacy Patrick James Smith, Smitty to most, has left with us.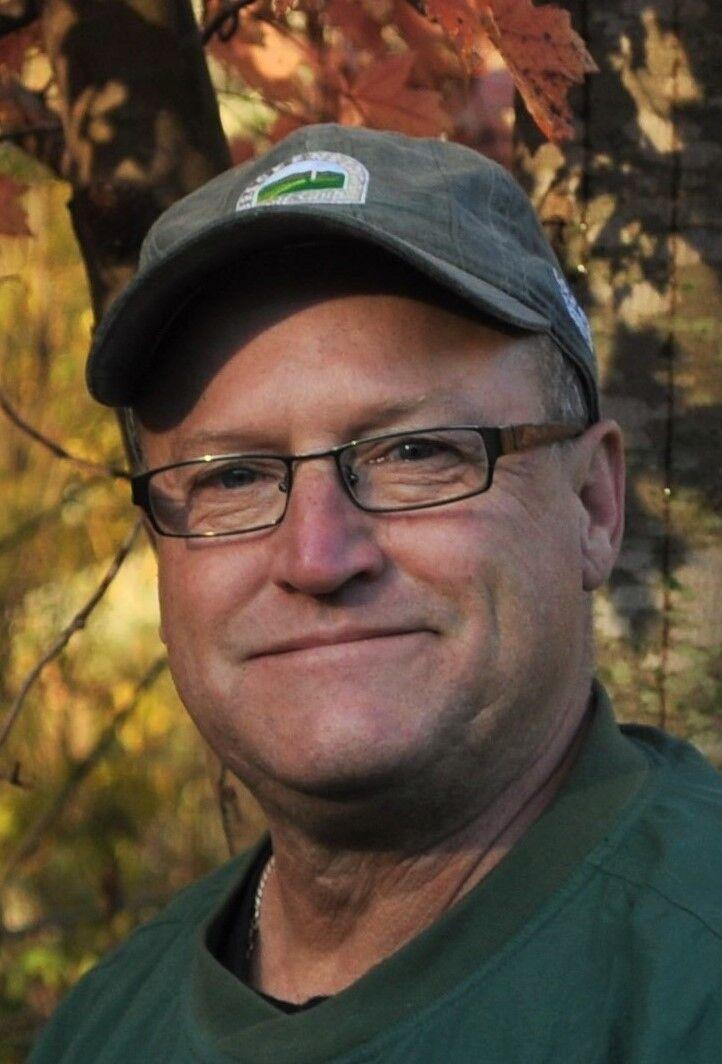 Born August 29, 1958, Smitty grew up in Urbandale and spent most of his years in central Iowa, his favorite place being their home in the woods in Indianola. He would always say, "life is better in the woods."
The family's few years in Kansas City began a fierce love of the Chiefs. Football season each year would find him in his Chiefs gear, in his chair, not to be interrupted during his recliner coaching! Smitty moved on to whatever comes next on October 30, 2020, successfully baffling the medical profession.
Smitty immediately made friends everywhere. He didn't know a stranger, just like his dad Jerry. He preferred to be outside hunting, fishing, hiking, or around a bonfire. If he wasn't watching his Chiefs or outside, Smitty was enjoying music – playing drums and banjo, or listening to his favored blues, southern rock, or Them Smith Boys. He always reminisced about great times playing with his dad in The Country Squires. 
Smitty's love of the outdoors took him on many travels around the world. He cruised to Alaska and the Caribbean twice. He loved being near water, whether it was lakes all over the US for fishing or the vast and beautiful ocean that called to him, in Maui, Kuai, Aruba, and Mexico. His snorkeling encounters, which started in the bathtub, culminated with his close and loving relationship with his special turtle friend in Hawaii.
He honed his expert fishing skills at lakes in Colorado, Missouri, Canada, Alaska, and his very favorite place – Lake Pimushe in Minnesota. We can't forget about all the ponds surrounded by fields and woods, especially their very own.
Smitty's legacy to his wife Kelly, his boys, Cody and Austin and 'General' Amanda; grandchildren Kai, Rylee Jo, and Huck includes a deep love and commitment to family, a passion for all things outdoors, devotion to the Chiefs, and a sense of, and connection to, community. In addition to his wife, children and grandchildren, Smitty is survived by his siblings Kathy Smith, Mike and Julie Smith, Karen and Carl Schnathorst, and multiple nieces and nephews and their families.
Smitty's family is endlessly grateful to the doctors, nurses, assistants, residents, and staff that showed incredible caring and compassion to him and the family.
In lieu of flowers, to celebrate Smitty's legacy, please consider helping others in your community in his honor. If you would like to join the family in sharing memories, join them Saturday, November 21, 4:00-6:00pm, at 16446 Illinois Street, Indianola, IA, 50125.