Services for Patricia Mae Vermace, 64, who passed away Friday, July 5, 2019 under hospice care at the Indianola Good Samaritan Society Nursing Home, will be held at 10:30 a.m., Wednesday, July 10, at the Indianola First United Methodist Church with burial following in the Sunset Memorial Gardens Cemetery in Des Moines.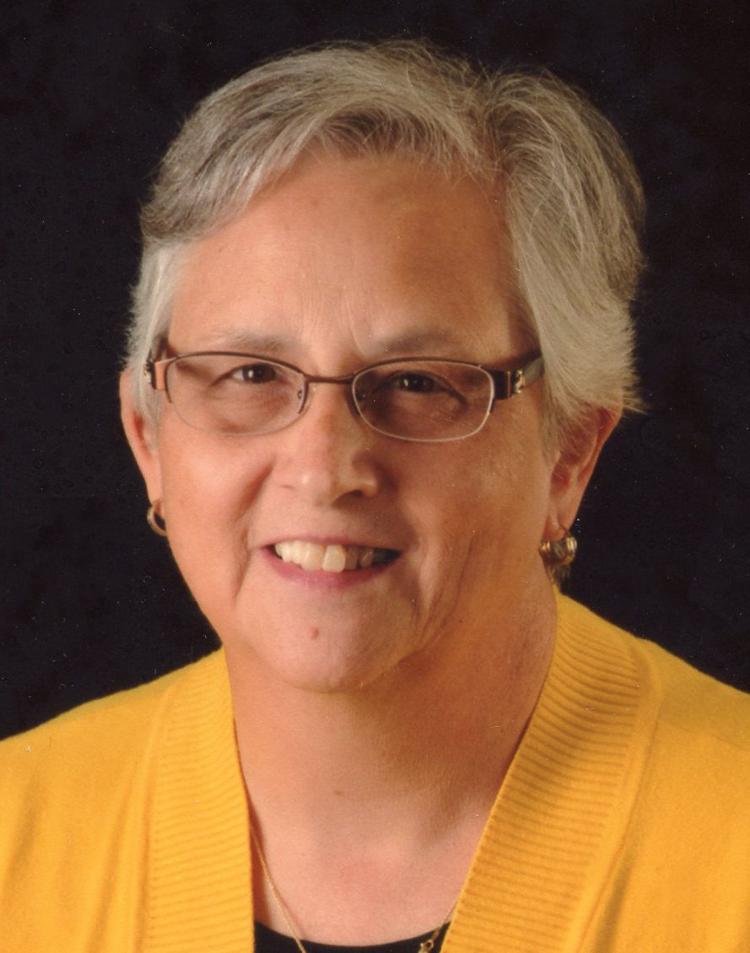 Patricia was born in Des Moines, Iowa to Dwayne and Edna Walker (oldest of four children) on April 8th, 1955. She spent most of her years growing up in Indianola Iowa. She graduated from Indianola High School in 1974. After graduation she moved to Des Moines and started a 41 year career at AID, now known as Nationwide Mutual Insurance Company.
She was united in marriage on September 17th, 1976 to John Vermace at Linn Grove United Methodists Church, in Prole, Iowa. Together they raised two children, Micheal and Fayth. In 2000 they moved to Indianola to a larger house and a smaller community. Patricia enjoyed being a grandmother to her five grandchildren of which she spoiled with her love and time.
She was active in the United Methodist Church where she taught Sunday school, Vacation Bible School, was a youth leader and participated in various women's bible studies.
Patricia also enjoyed camping, planting flowers in her yard, and her Pilates group.
She is survived by her husband, John Vermace; children, Micheal (Heidi) Vermace and Fayth (Shane) Day; grandchildren, Cole, Alie, Parker, Madalyn and Raelyn; mother, Edna Walker; siblings, Pennie (Raymond) Stafford, Janice (Bruce) Bogaards and Dwayne Walker II. She was preceded in death by her father, Dwayne Walker.
Visitation will be held 4 to 8 p.m., Tuesday, July 9, at Overton Funeral Home in Indianola. Memorials can be made in Patricia's name to the John Stoddard Cancer Center for Breast Cancer Research in Des Moines.