Norma Jean Reynolds, 74, of Lucas, IA, passed away Friday, February 19, 2021. No services are planned at this time.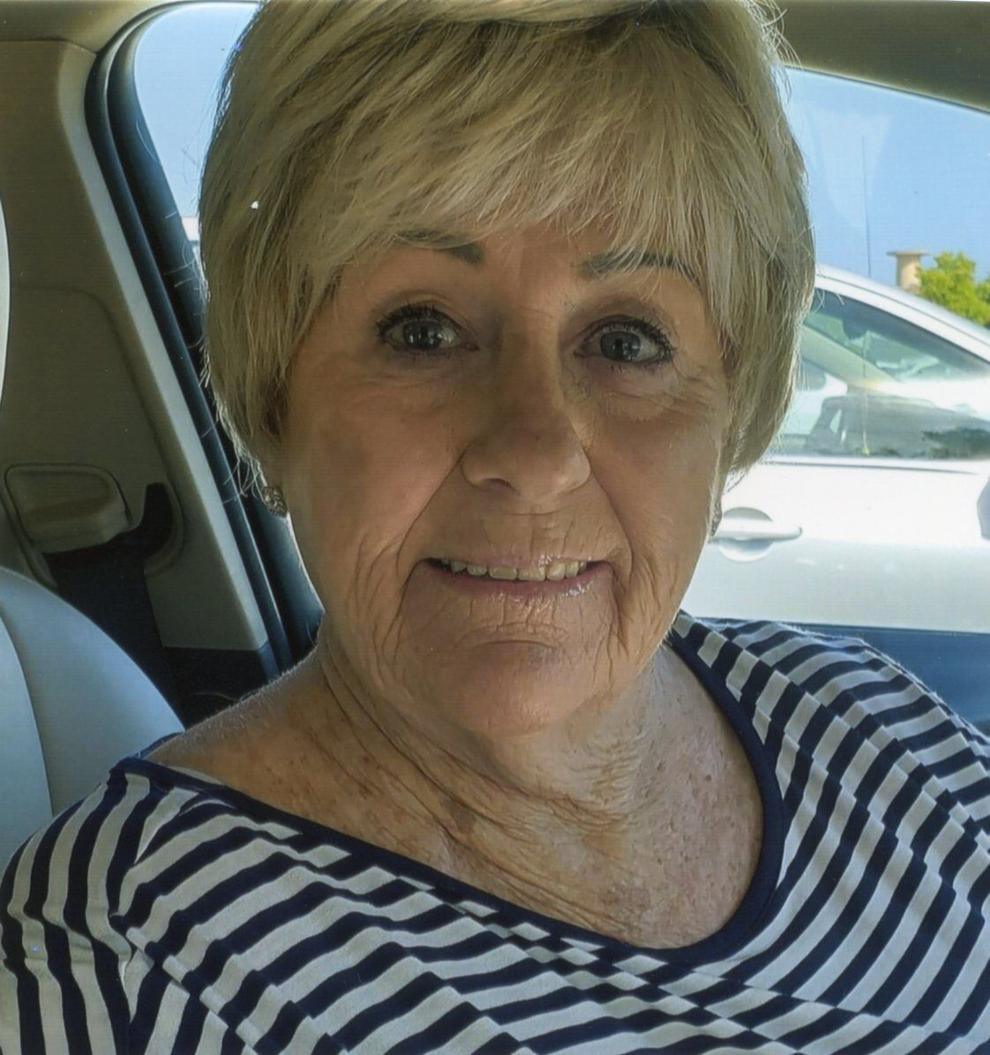 She was the daughter of David and Nora Miller. She is survived by her husband, Marty Reynolds of 24 years; her children, Brian and Scott Sydnes; stepdaughter, Megan Corson; five grandchildren, Jessica, Jasmine and Justin Sydnes and Taylor and Jack Corson; sisters, Joan Belk, Mary Conn, Patty Garland and Betty Judkins; brothers, Thomas, Bobby and Dennis Miller; and a host of nieces and nephews.
She was preceded in death by her parents; son, David Sydnes; brothers, David, Raymond and Jerry Lee Miller.