Molly Ann (Marsh) Bowlin, 80, passed away peacefully on November 23, 2019, at Mercy Hospice in Johnston. She was born on December 30, 1938, in Borger, Texas, to Archie Bruce and Winnie Jemima (Crawford) Marsh.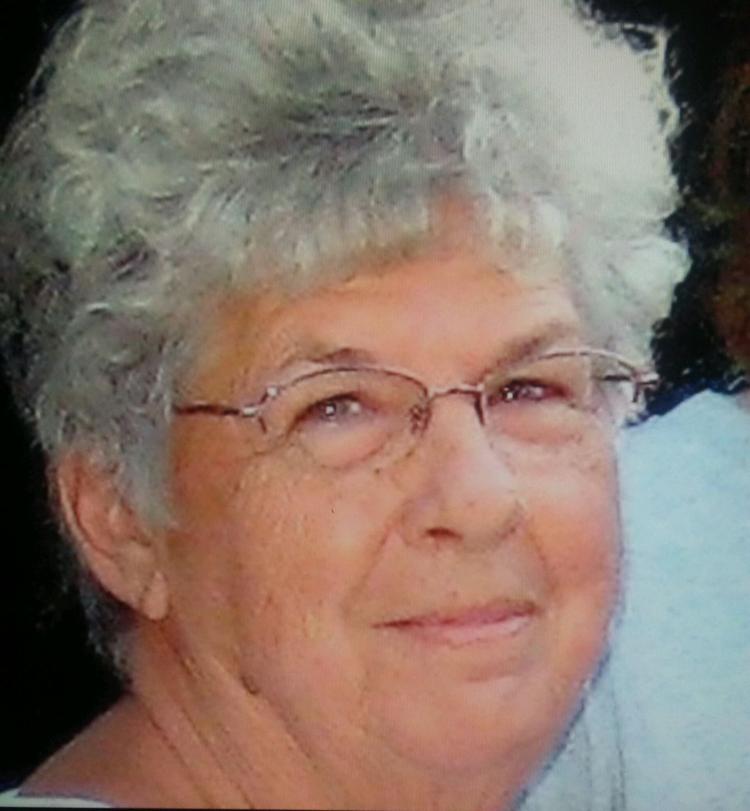 Molly's family moved to St. Charles, Iowa, in 1946 where she attended school, graduating from St. Charles High School in 1956. As a teenager, Molly spent some spare time at the Indianola Skating Rink where she met the love of her life, Larry Franklin Bowlin. They were united in marriage on February 15, 1957, at the St. Charles Christian Church. To this union were born three children, Michael (Becky) Bowlin, Mark (Susan) Bowlin and Dani Rae (Maria) Bowlin, all of Indianola.
Molly deeply loved her family and thoroughly enjoyed spending time with all of them. She also enjoyed camping, reading, sewing and had a passion for cats, even sometimes being referred to as the "Cat Lady of Indianola." It wasn't unusual for her to discover a random pregnant stray cat that had been deposited at her house for care. Her lifelong hobby was that of Family Genealogist. She spent endless hours doing research and assembling family books and pictures. She once was an avid member of the Warren County Genealogical Society and even travelled with them to Salt Lake City for family research. During this time, she also played an integral part of putting together the books "Windows on Warren County" and "The History of Warren County 1987." Recently she was very excited at the discovery of Ancestors.com as she was able to continue her research from the comfort of her own home.
Molly started her working career at Bell Telephone in Des Moines as a keypunch operator. She soon abandoned this to start a career as Stay-at-Home Mom. After raising her children, she worked for the Indianola Record Herald as a Copy Editor, from which she retired in 2003.
Molly is survived by her husband of 62 years, her three children and their spouses, brother Jimmie Bruce (Sunny) Marsh of Wagoner, OK, sister Carol Hooper, of Adel, Iowa, along with grandchildren, Michelle (Tyler) Smith, Joshua (Sarah), Daniel (Alicia), Matthew (Rebecca), Jewell, Kori, Noel, Gilbert and Jacob, great grandchildren, Logan, Owen and Jack, and great granddaugher, McKinley, expected in December, as well as her two cats, Callie and Bailey.
Molly was preceeded in death by her parents, sister Leatha, and a wealth of generations of well-documented ancestors.
A Celebration of Life will be held at the Indianola Legion Hall on Monday, December 2nd, with a private interment of cremains at the St. Charles Cemetery at a later date. Family will be present from 5:00pm until 8:00pm, with a brief service at 7:00pm. In lieu of flowers, Molly had requested donations to be made to the Kiya Koda Humane Society in Indianola.