Services for Michael Dale Reynolds, 58, who passed away Wednesday, January 8, 2020, in Des Moines, will be held 2 p.m., Tuesday, January 14, 2020, at Overton Funeral Home in Indianola with burial following in the Palmyra Cemetery.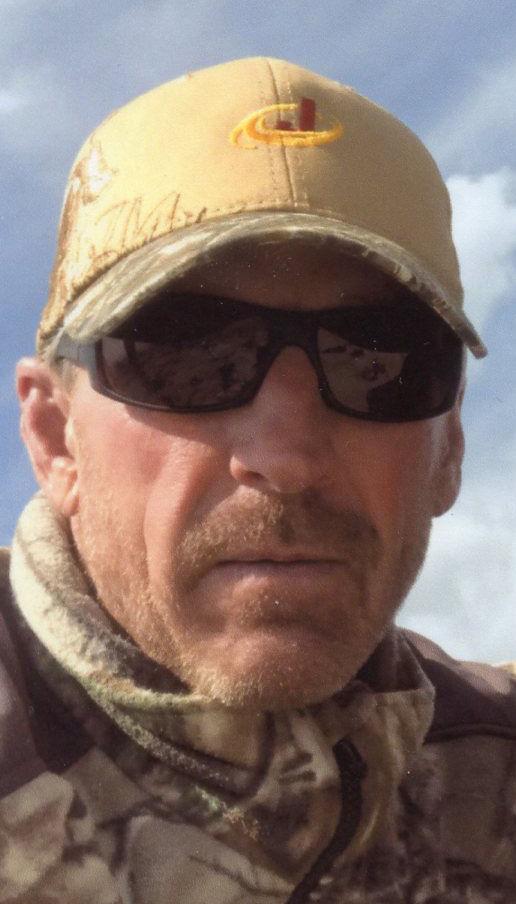 Mike is survived by his mother, Pat; siblings, Jack Reynolds and Susan Reynolds; and his companion Rebel. He was preceded in death by his father, Edwin "Jiggs" Reynolds.
Visitation will be held prior to services on Tuesday from 12:30 to 2 p.m. at the funeral home. Memorial contributions may be directed to the Carlisle Wrestling Program or the Palmyra Church Restoration Fund.