Services for Mavis Suckow, 91, who died Sunday, May 12, 2019 at Mercy Medical Center, Des Moines, will be held at 10:30 a.m., Thursday, May 16, 2019 at the Norwalk Christian Church, Norwalk, IA. Burial will follow in the Norwalk Cemetery.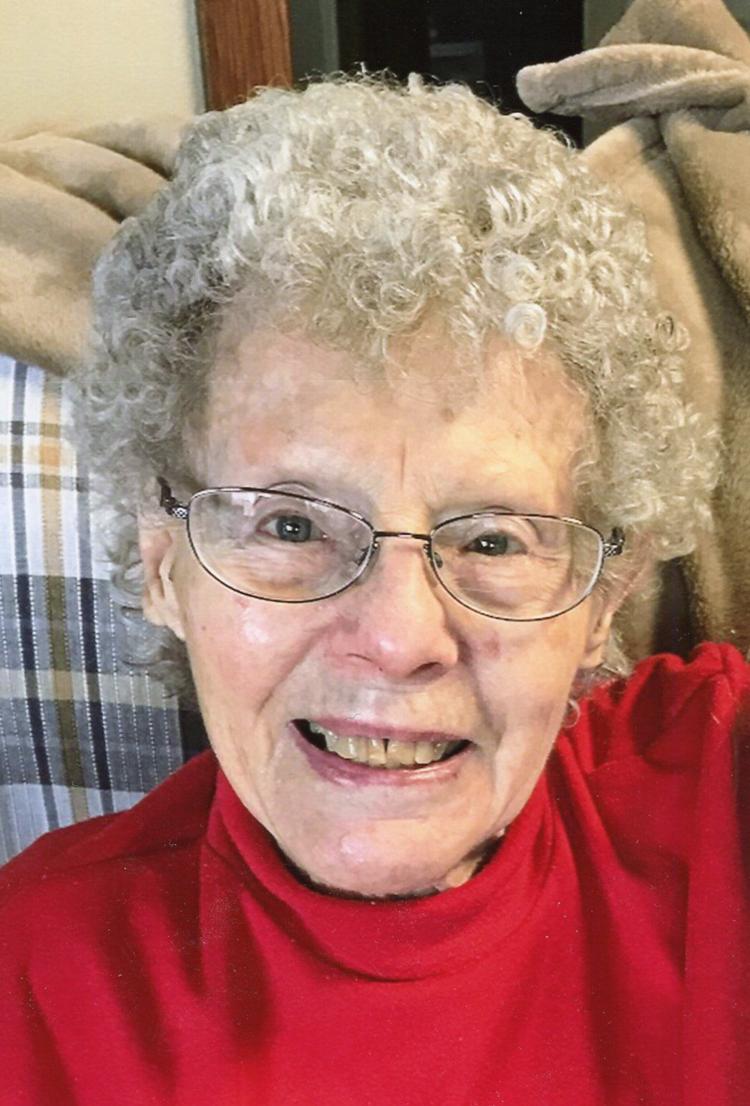 She is survived by her sons, Doug (Debbie Shepard) and Greg (Laura); five grandchildren; six great-grandchildren; and sister, Joyce Wilkins. She is preceded in death by her husband Luther and many brothers and sisters.
Visitation will be held from 4 to 7 p.m., Wednesday, May 15, at Norwalk Christian Church. In lieu of flowers, memorial contributions may be made to the NAMI Iowa Chapter, 3839 Merle Hay Rd #229, Des Moines, IA 50310 or to the church in her name.