Marlene Kay Nordhagen, 81, of Indianola passed away Saturday, September 12, 2020, surrounded by her children. Private family services will be held with services recorded and posted to our website.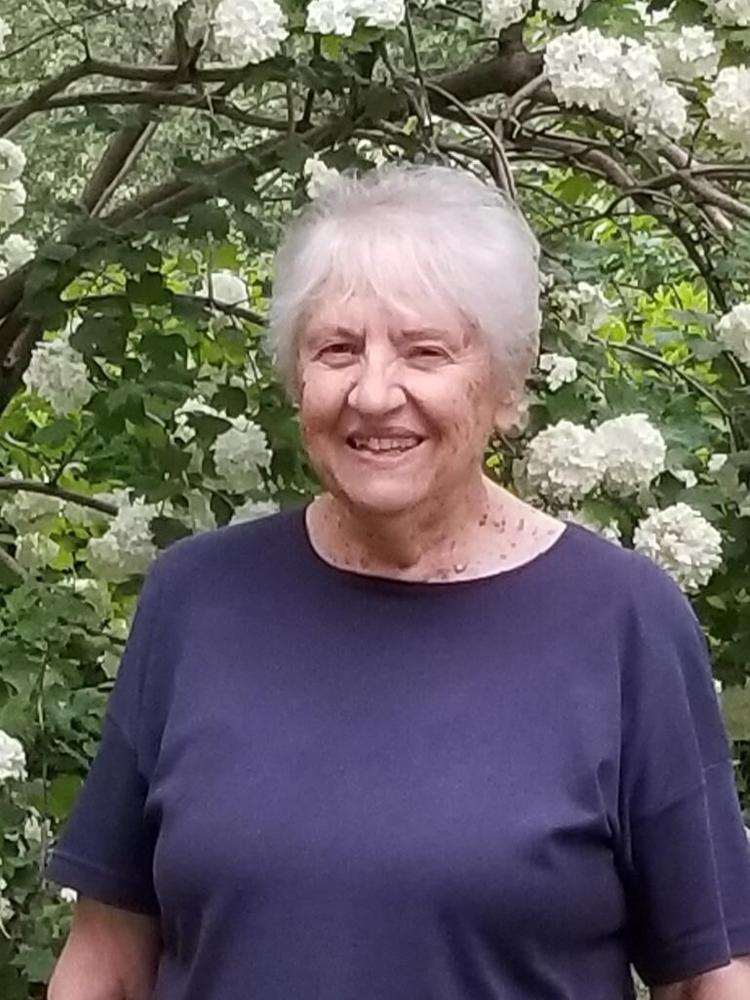 Marlene is survived by her children, Christian (Kimberly) Nordhagen, Tami (Bradley Helms) Morris, Erica (Michael Babcock) Moen, Derek (Jennifer) Nordhagen; 10 grandchildren; 11 great-grandchildren; sister, Shelia (Ronald) Stevens; and many other family members. She was preceded in death by her husband, Darrel.
Memorials may be given to the family in Marlenes name for a contribution at a later date.