Services for Marilyn Jean Baker, 81, of Indianola, Iowa, who passed away Sunday, June 21, 2020 at Arbor Springs in West Des Moines, will be held 11 a.m. Friday, June 26, 2020 at Overton Funeral Home in Indianola.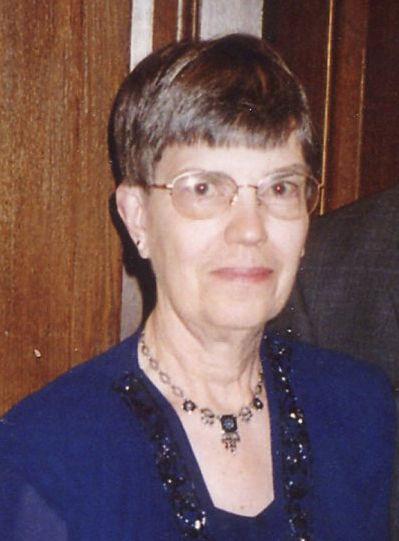 A public visitation, under CDC guidelines, will be held prior to services from 9 to 11 a.m. You may also join family on our Website Live Stream for the funeral service beginning at 11 a.m. Burial will follow services in the Indianola I.O.O.F. Memorial Gardens Cemetery. The committal service will be posted following the service.
Marilyn Jean Baker was born August 13, 1938 to Dean and Mildred (Stanley) Schecter in rural Humeston, Iowa. She attended Humeston High School graduating in 1956. In High School, Marilyn developed many close friendships and was active in 4-H, band and other activities.
Marilyn married Connie Snyder and to that union one daughter, Gayle, was born. On August 20, 1966, she married Wayne Baker at the Little Brown Church in Nashua, Iowa. With this marriage, she became the mother to a son, Larry.
Church was an important weekly event and Marilyn enjoyed being a part of the First Baptist Church.
Marilyn is lovingly remembered by her husband, Wayne; daughter, Gayle Strickland of Grimes; son, Larry Baker of Kansas City, MO; the pride and joy of her life, grandson, Nathan Strickland of Des Moines; sister, Joann (Gary) Fry of Mitchellville; childhood friend, Carolyn Shimer of Johnston; nephew, niece and several special cousins. She was preceded in death by her parents.