Leon Blake was born Aug. 17, 1935 to Guy W. and Fern Loraine (Cassiday) Blake in Boulder City, Nevada and passed away Sunday, March 10, 2019, at home in Indianola. He was 83.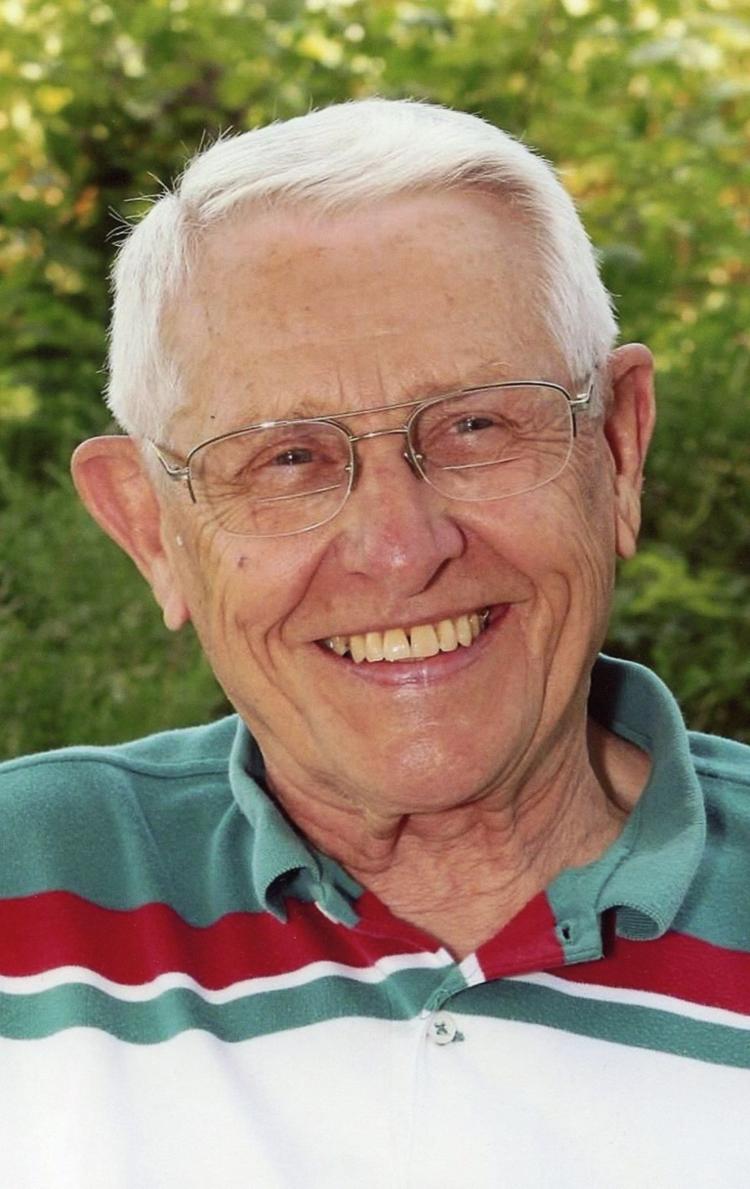 No services will be held at this time. A family celebration of life will be held at a later date.
Leon grew up in Indianola, graduating from Indianola High School and Simpson College. After college, he served in the United States Army in the U.S. and Germany. He was a personal lines underwriter for Insurance Company of North America and then a manager of various Benefit Administration departments for Blue Cross and Blue Shield of Iowa. 
Leon was preceded in death by his parents, wife Dorothy, and sisters Sharon Bloom, Fonda Andrew and Beverly Ginder. He is survived by his son, Ron (Michelle) Blake; daughters, Brenda (Bob) Reid and Lynn Madsen; two grandsons, Dakota and Jacob Reid; sisters, Susie (Kenneth) Keyes and Janet Beltz; many nieces and nephews and other relatives.