Services for Lee P. Reinholdt, 77, who passed away Monday, September 20, 2021 at MercyOne Hospice in Johnston, will be held 7:30 p.m. Thursday, September 23, 2021 at Overton Funeral Home in Indianola.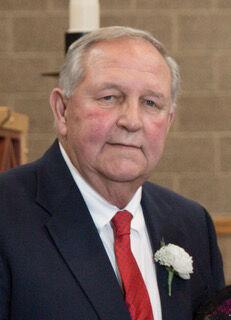 Graveside services will be held at 10:30 a.m. Friday, September 24 in Calvary Cemetery, Churchville, IA.
He is survived by his wife, Beverly Reinholdt.
Visitation will be held prior to services from 4 to 7:30 p.m. where family will be present from 5 to 7:30 p.m.  Memorials may be given to the Norwalk American Legion Post # 562.