Services for Kevin Bradley Wright, 60, who passed away Tuesday, March 12, 2019, at home will be held 10:30 a.m. Monday, March 18, 2019, at Overton Funeral Home in Indianola with burial following in the Indianola I.O.O.F. Memorial Gardens Cemetery.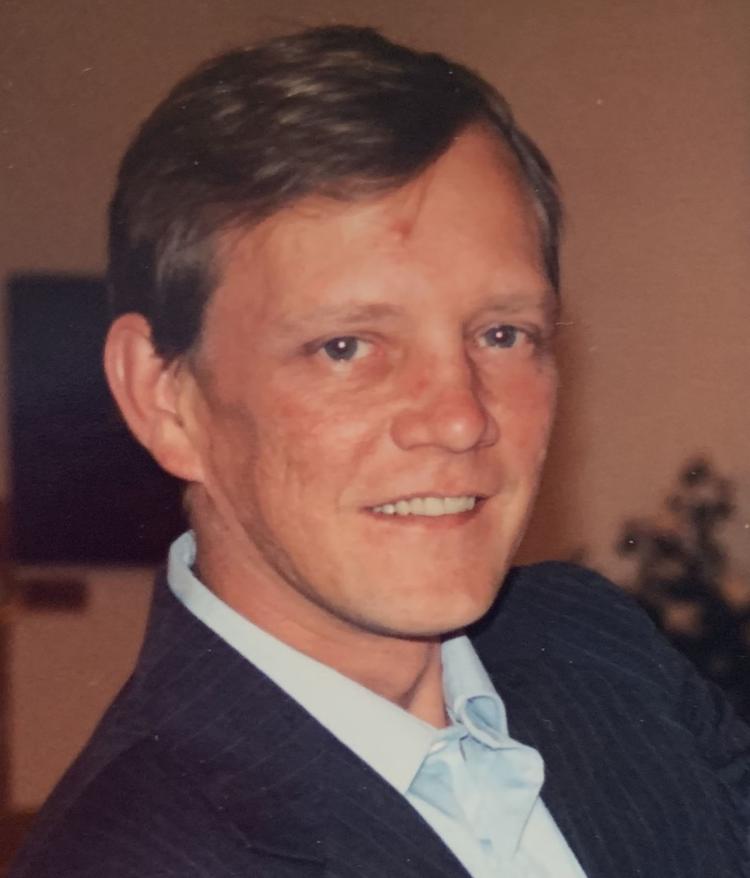 Kevin is survived by his son, Cephus (Andrea) Wright II; siblings, Sandra Bowman, Julia Payne, Sarah (Ben) Hamilton, Greg (Susan) Wright, Suzanne (Donnie) Bensley; sisters-in-law, Helen Lynch and Alice Lynch and many nieces and nephews. He was preceded in death by his parents, Cephus and Kathryn Wright, siblings, Naomia Overton, Mahala Judkins, Vernon, Stanley and Walter Wright, brothers-in-law, Keith Bowman, Dan Payne and Gilbert Overton.
Visitation will be held 5 to 8 p.m., Sunday, March 17, at Overton Funeral Home.