Joshua Wayne Levi Hollingsworth, 42, passed away in a motorcycle accident on October 5, 2020, in Indianola, Iowa.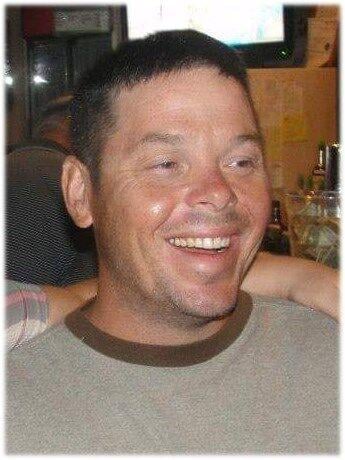 Joshua attended elementary school in Indianola, Iowa, and High school in Williamsburg, Iowa. No one else lived life to the fullest and was as authentic as Joshua. There were never any apologies for who he was - he owned it. He lived life hard. He played hard, he worked hard, and most importantly, he loved even harder. He greeted everyone with a smile and a warm embrace.
He not only loved his family and friends…but also riding his 4-wheelers and motorcycle, and tinkering in the garage.
He leaves behind his son Alek Hollingsworth, Alek's mother Kristin Crouse, and Alek's sister Aleigha Strange, sister, Danyel (Caleb) Wilson, niece and nephews, Shelby, Bowe, Cade, Colin, Cameron, aunts and uncles and cousins, and his dogs, Missy and Ruby.
Josh was preceded in death by his mother, Kathy Lee Hollingsworth, father, Wayne Howard Hollingsworth, sister, Angela Jane Cook, and grandparents.
A celebration of his life will be held Saturday, Oct. 24, from 2 p.m. to 6 p.m. at the American Legion Hall, 105 W. 1st Ave., in Indianola,