Joshua E. Beyer, 27, of Indianola, passed away Friday, May 31st, due to complications of Epilepsy.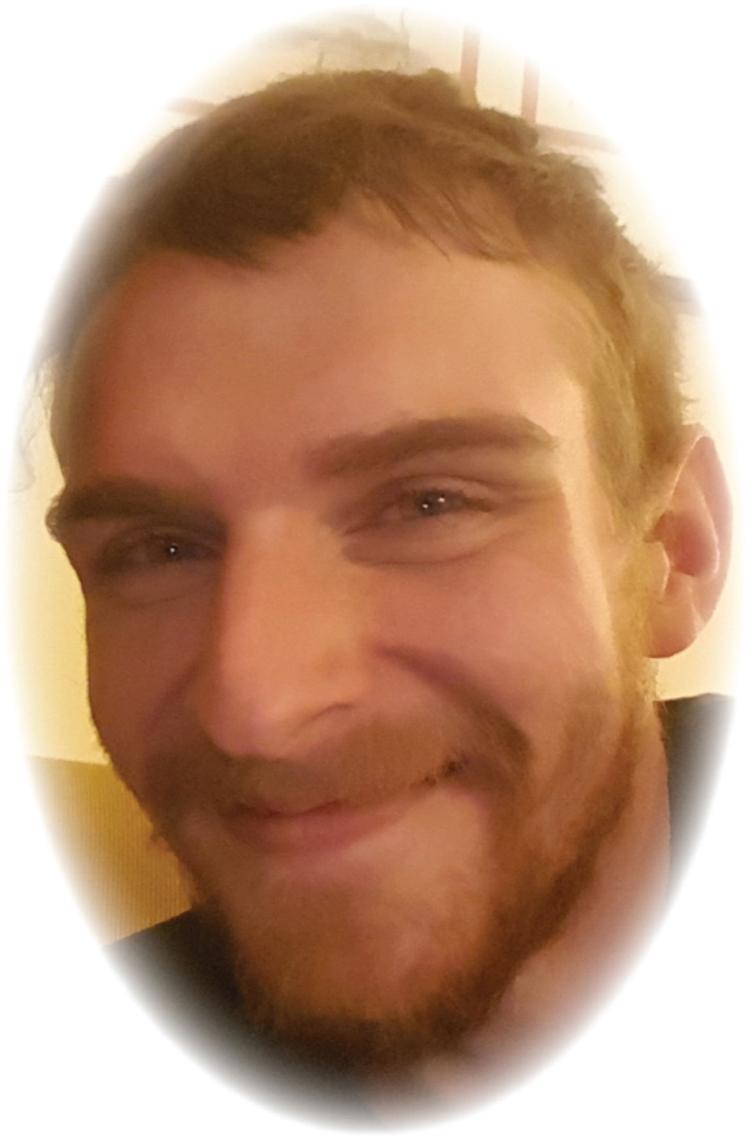 Services will be held at 11 a.m., Friday, June 7, 2019, at Overton Funeral Home, 501 W Ashland Avenue, Indianola, Iowa 50125. The family will be present one hour prior to services on Friday.
Joshua Eujohn Beyer, the son of Douglas and Lisa Beyer, was born October 10, 1991 in Des Moines, Iowa at Lutheran Hospital. He attended school in West Des Moines, Waukee, and graduated from Missouri Military Academy with an Academic Award in Art and a scholarship to Johnson & Wales Culinary School in Denver, Colorado.
While at Waukee, he was able to take a European vacation to Dortmund, Germany, which introduced a love of travel.
Josh spoke fluent Spanish, some German, and some Korean he had learned at his multicultural Military School. Josh attended college until his epilepsy injuries kept him from performing his culinary work. Josh always liked working with food; he loved people, talking, and making friends, so he had many careers in the fast food industry. Josh had just recently moved back to Iowa, after spending 4 memorable years with friends in Denver.
Joshua played baseball, football, and wrestling as a youth. He did not like any of those sports but played because his friends did.
Josh was a long-time member of the Boy Scouts and enjoyed many outings over the years.
Josh was a Catholic and attended St. Francis of Assisi in West Des Moines, where he focused on Religious Education and served as an Altar Boy and Eucharist minister.
Josh played golf, was on the swim team and color guard in military school, eventually making captain. When Josh was told he had no rhythm to play drums, he kept practicing until he was able to make the drum line.
Josh always believed he could do or learn whatever he set his mind to. Josh traveled to many cities and countries, he was certified in Scuba diving, enjoyed going on cruises, liked shopping, working with crafts, was a skilled painter, and loved to swim.
His favorite treat was going to Starbucks.
Josh was a beloved son; he loved his family, especially his Uncle Dave, and is very loyal to all his friends.
Josh is survived by his parents, Douglas and Lisa Beyer of Waukee; his brother, Brandon Bunting of Whitehall, AR; his grandparents, Melvin and Rosanne Beyer of Dows, Iowa and Homer and Kaye Wilson of Rison, AR; his Aunt Paulette, Aunt Barbara, Uncle Daniel and Aunt Dawn of Iowa, Aunt Tammy of Shreveport, LA; and many close cousins.
He was preceded in death by his grandmother Patricia Beyer and his Uncle David Beyer.