Josephine Carol Leonard, Jo, was born Josephine Carol Cram August 18, 1934 in Lake View, Iowa. She was the second of three children. Her parents were Charles "Carson" Cram and Vaughna "Margaret" Haynes.
Jo was raised in Lake View, Iowa where she greatly enjoyed the lake along with the many activities that came with it including swimming, sailing and ice skating. She looked forward to the yearly Summer and Winter Carnivals at the lake and continued to return to Lakeview to attend them throughout her life.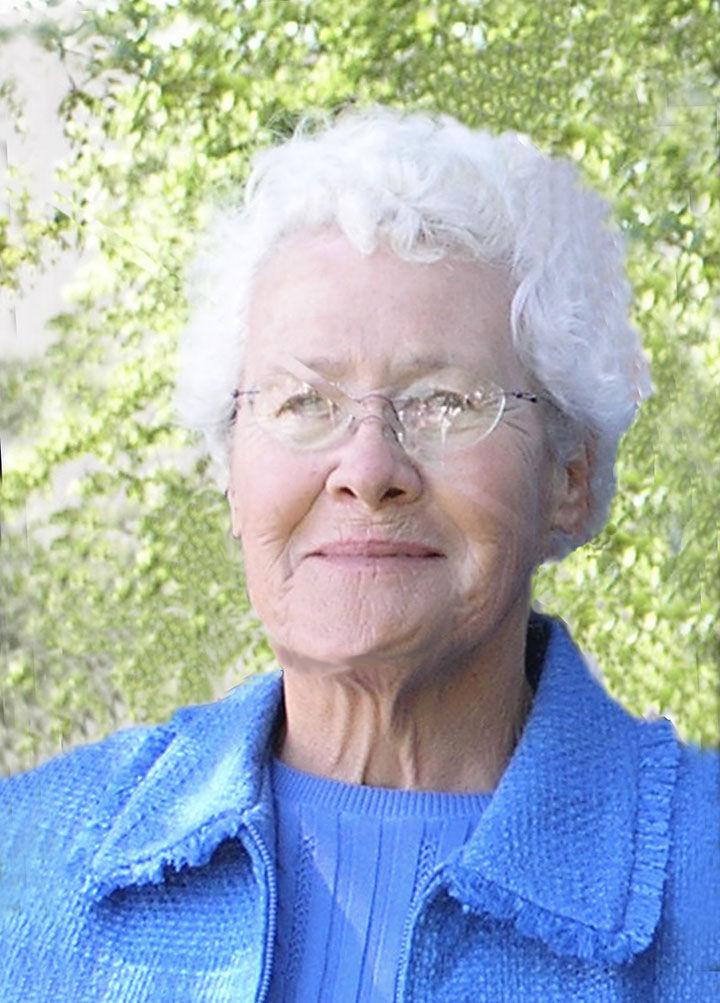 Jo followed in her father's footsteps, dedicating her career to the US Post Office. She started in the downtown Des Moines location sorting mail and packages and finished her career in management.
Upon her retirement in 2001, she traveled with her sisters, as well as close friends, to places including New Zealand, Australia, Alaska, and many states throughout the continental US. These trips provided wonderful experiences and treasured memories. Some of her favorite times were spent with her sister Bette at her cabin in the mountains of Colorado.
Jo was devoted to her children and grandchildren and she rarely missed a sporting event or school performance. She was a strong advocate of higher education, and supported her family in their endeavors, both emotionally and financially.
Jo is preceded in death by her father Carson, mother Margarete, sisters Elizabeth "Bette" Smith, Sadee Frank, and her son Chuck. She is survived by sons Cal (Linda) Leonard and Clint (Catherine) Leonard, daughter-in-law (Amy) Leonard, as well as eight grandchildren, and 15 great-grandchildren.
Memorial contributions may be directed to Alzheimer's Association P.O. Box 96011 Washington, DC 20090-6011.