Services for John F. Veasman, 78, who passed away Saturday, October 9, 2021, at home, will be held 10:30 a.m. Friday, October 15, 2021 at the St. Marys Parish Hall, St. Marys, IA with burial following in the St. Marys Cemetery.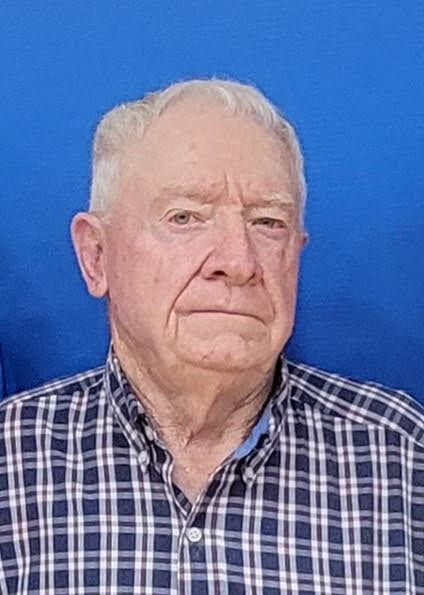 He is survived by his daughters, Shelly Veasman, Vicki Veasman and Connie Keller; grandchildren, Richard Veasman, Kylie Keller and Cole Keller; siblings, Viola Heins, Maxine Edwards, Virginia Smith, Donna Rieck, Lawrence Veasman, Patricia Galbert and Michael Veasman.  He was preceded in death by his parents, Paul and Lura Veasman; his wife Judith Veasman and many sisters and brothers.
Visitation will be held 3 to 8 p.m. Thursday, October 14, 2021 at Overton Funeral Home with family present from 5 to 8 p.m.  Memorials may be given in his name to the St. Marys American Legion Post # 716.