Graveside services for John Stephen "Steve" Spray, 79, who passed away Friday, May 15, 2020 in Chesterfield, MO, will be held at 11:00 a.m., Tuesday, May 19 at the I.O.O.F. Cemetery in Indianola, IA.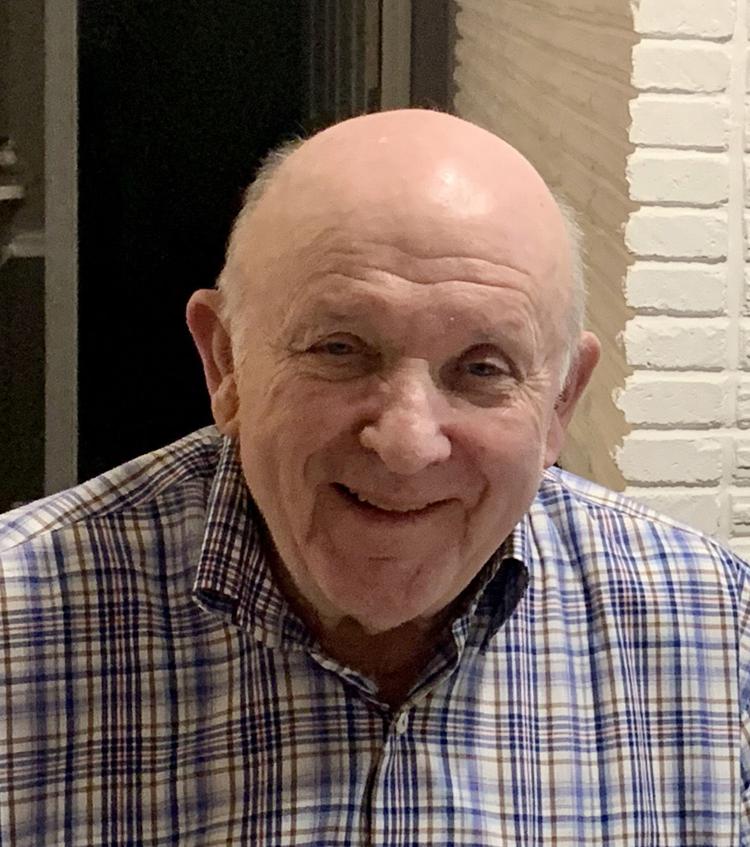 Steve was born in Des Moines, Iowa and reared in Indianola, Iowa. He fell in love with the game of golf at a very young age; winning his first big tournament at the 1958 Iowa Junior Amateur. Steve attended the University of Iowa initially, but transferred to Eastern New Mexico University where he spent most of his college career. He won the NAIA Championship in 1962 and 1963 while at Eastern New Mexico.
Steve turned professional in 1964 and began play on the PGA Tour in 1965. The highlight of Steve's career came in 1969 with a win at the San Francisco Open Invitational, the last PGA Tour event held at San Francisco's storied Harding Park. His best finish in a major championship was a T-5 at the 1968 U.S. Open.
After leaving the PGA Tour, Steve began working as the head pro at St. Louis Country Club in 1976 – a position he held for more than 30 years. While at St. Louis Country Club, Steve also ran Normandie Park Golf Course from 1980-1990. During his career, he was honored as the Gateway Section PGA Player of the Year, Gateway Section PGA President; and was inducted into the Iowa Golf Hall of Fame, the Gateway Section PGA Hall of Fame and the Eastern New Mexico University Hall of Fame.
After retirement, he worked as a founding member of the Accelerated Golf Tour which is designed to provide tournaments to collegiate and advanced high school golfers; giving them an opportunity to be observed by coaches and college scouts vying for spots on the golf team as well as college-golf scholarships.
Steve is survived by his daughter, Stephanie Spray (and her husband John Stiehr); his son, John Spray Jr. and his sister, Mary Moorman. He was a beloved father, grandfather, uncle, and friend to many.
He is preceded in death by his parents, Floyd and Elinor Spray; brother, William Spray; brother-in-law, Bill Moorman,
A Memorial Fund is currently being set up in Steve's name c/o the Accelerated Golf Tour at Commerce Bank in St. Louis, MO.