Joan M. Simpson passed away on Tuesday, November 17, 2020. A celebration of life will be held at a later date when restrictions have been lifted.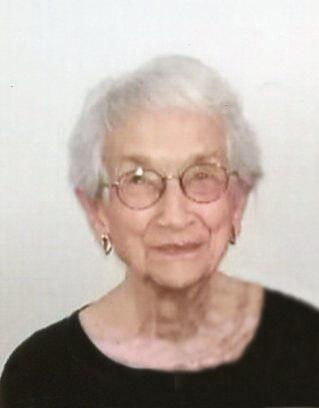 She is survived by her daughter-in-law, Elaine Simpson, Rock Island, IL; granddaughters, Jean Simpson, Omaha, NE, Elizabeth (Michael) Simpson Gunner; grandson, Scot Simpson, Tekamah, NE; sister, Beth (Wayne) Waggoner, Billings, MT. She is preceded in death by her husband, Bill Simpson; son, James Simpson.
Memorial contributions may be made to Kiya Koda or American Diabetes Association in her name.